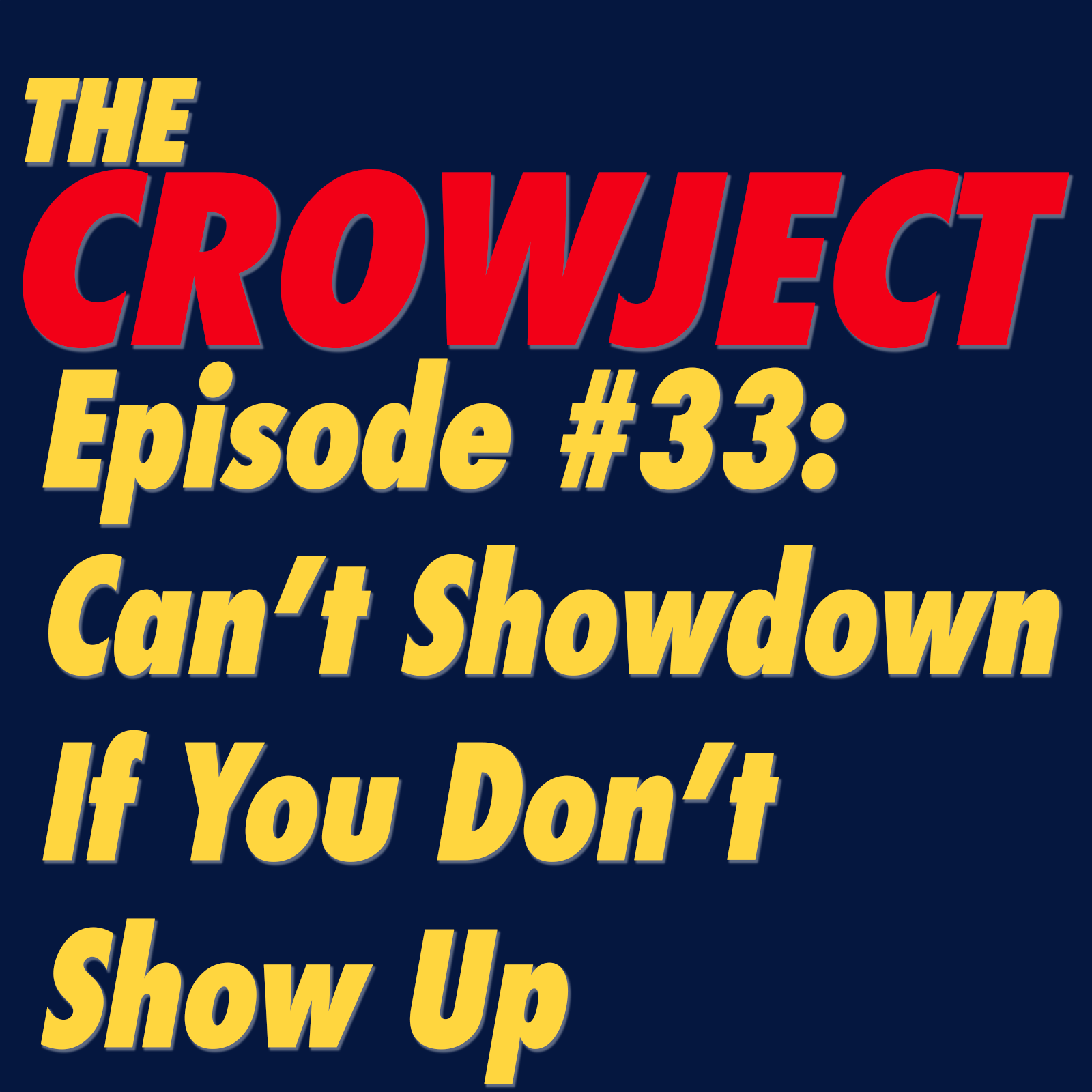 Well what was that??? Tonight is a soul-searching podcast, where we hit things up with vengeance:
▶️ One of our amazing listeners joins us as a co-host!
▶️ Hard-hitting analysis of the Showdown aftermath
▶️ Who needs to go out of the team this week
▶️ YUGE feedback from our amazing listeners
▶️ Injury report
▶️ R16 general discussion
▶️ Creamy's Calls
▶️ Race To The Bottom
▶️ Draft Spotlight
Also some merch sizzle - if you're keen, send us an email crowject@acpride.org for more info!
Don't forget to rate & review us 5 stars on iTunes!
Facebook: Adelaide Crows Pride & Crowject
Twitter & Insta: @crowject
Email: crowject@acpride.org
Online: acpride.org