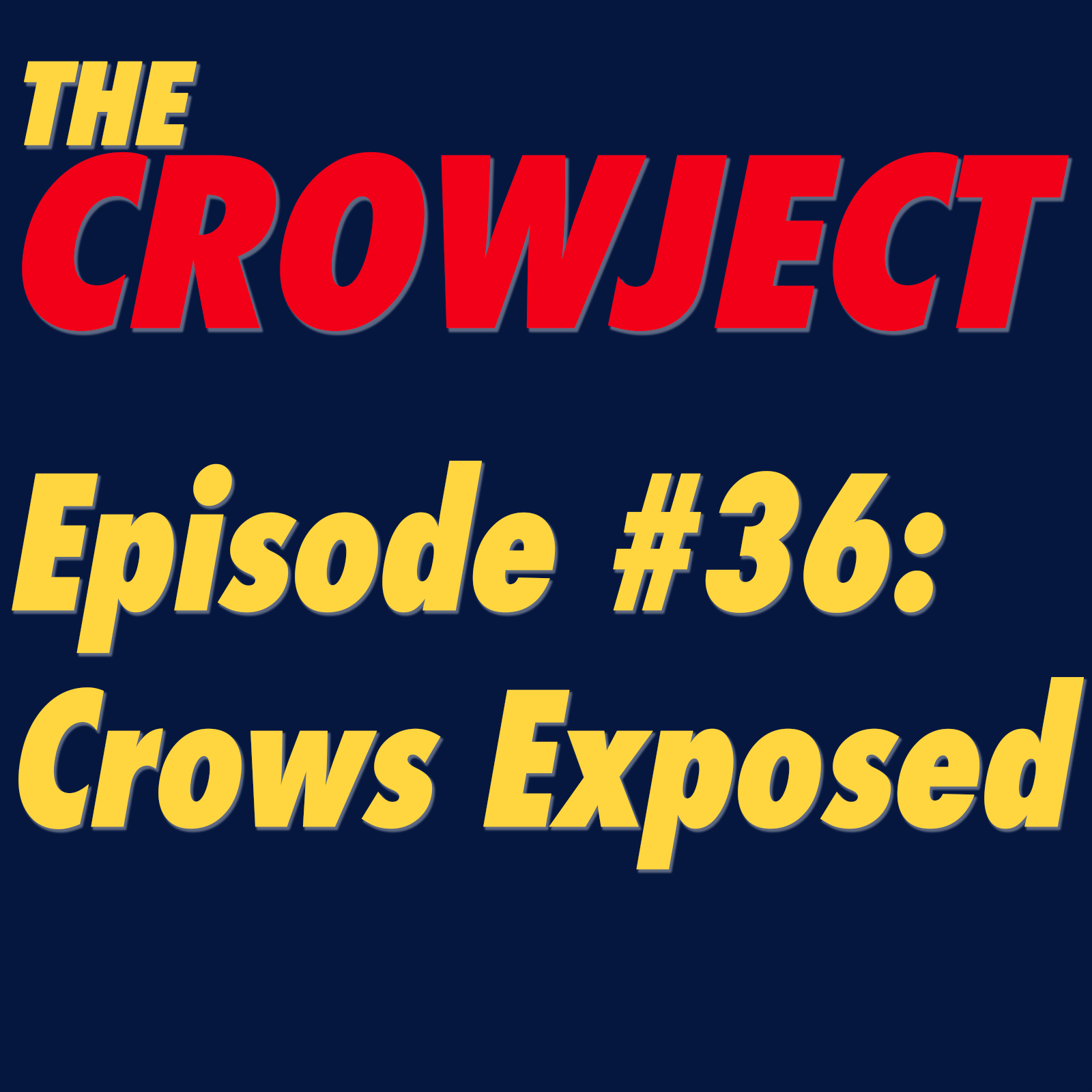 Ladies and gentlemen, the calamity of Friday night has angered us. Not much else to say other than knowing the Crows have been exposed... but we have a YUGE podcast for you including:
▶️ @PressBoxEP host, FiveAA Sports Show Producer & AFL Director Sam Tugwell joins us as a special cohost!
▶️ Hard-hitting analysis of our game against the Bombers
▶️ A huge Beau's Bake!
▶️ Who needs to go out of the team this week
▶️ YUGE feedback from our amazing listeners
▶️ R18 General Discussion
▶️ Creamy's Calls
▶️ All the news you can handle
▶️ Race To The Bottom
▶️ All-Time Best 22
▶️ What's Got To Go
▶️ Hard-hitting analysis of our YUGE clash against the Blues at the MCG this Saturday!
▶️ Round 19 tips
▶️ Q&A with our amazing listeners!
▶️ Who has the best takeaway chicken
-----
A big thanks to our new sponsors, Trojan Aluminium! Also some merch sizzle - if you're keen, send us an email crowject@acpride.org for more info!
Don't forget to rate & review us 5 stars on Apple Podcasts!
Facebook: Adelaide Crows Pride & Crowject
Twitter & Insta: @crowject
Email: crowject@acpride.org
Online: acpride.org