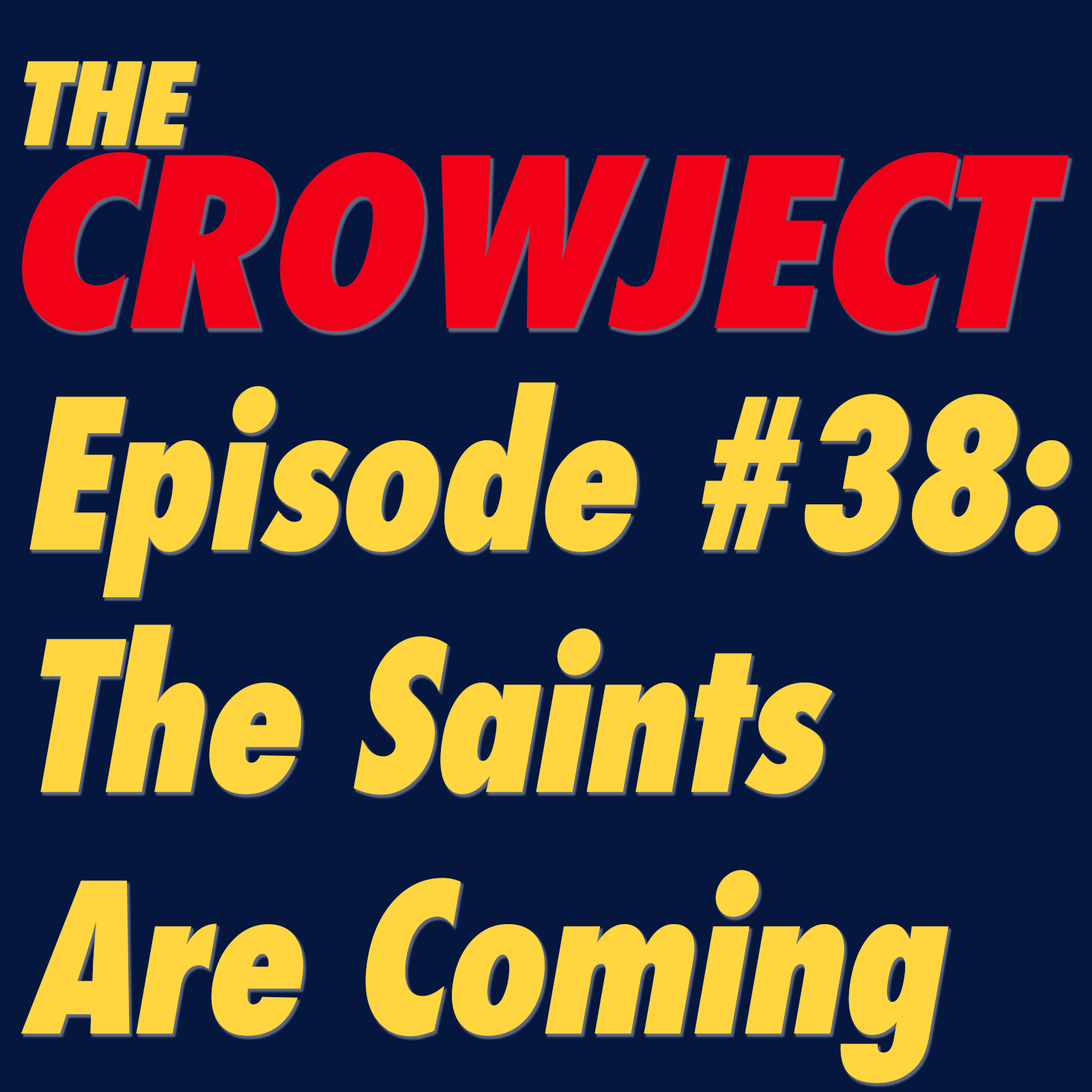 Well last week we were exposed. This week we have shown that we are a debacle. There is a lot going on in and around the club... but we have a YUGE podcast for you including:
▶️ All Time Best 22
▶️ What's Got To Go with clips from Rob Chapman's interview on FiveAA and Tex's interview on MMM
▶️ 2020 list management discussion
▶️ Preview of our YUGE clash against St Kilda
▶️ R20 General Discussion
▶️ Questions from the listeners! 
-----
A big thanks to our new sponsors, Trojan Aluminium! Also some merch sizzle - if you're keen, send us an email crowject@acpride.org for more info!
Don't forget to rate & review us 5 stars on Apple Podcasts!
Facebook: Adelaide Crows Pride & Crowject
Twitter & Insta: @crowject
Email: crowject@acpride.org
Online: acpride.org