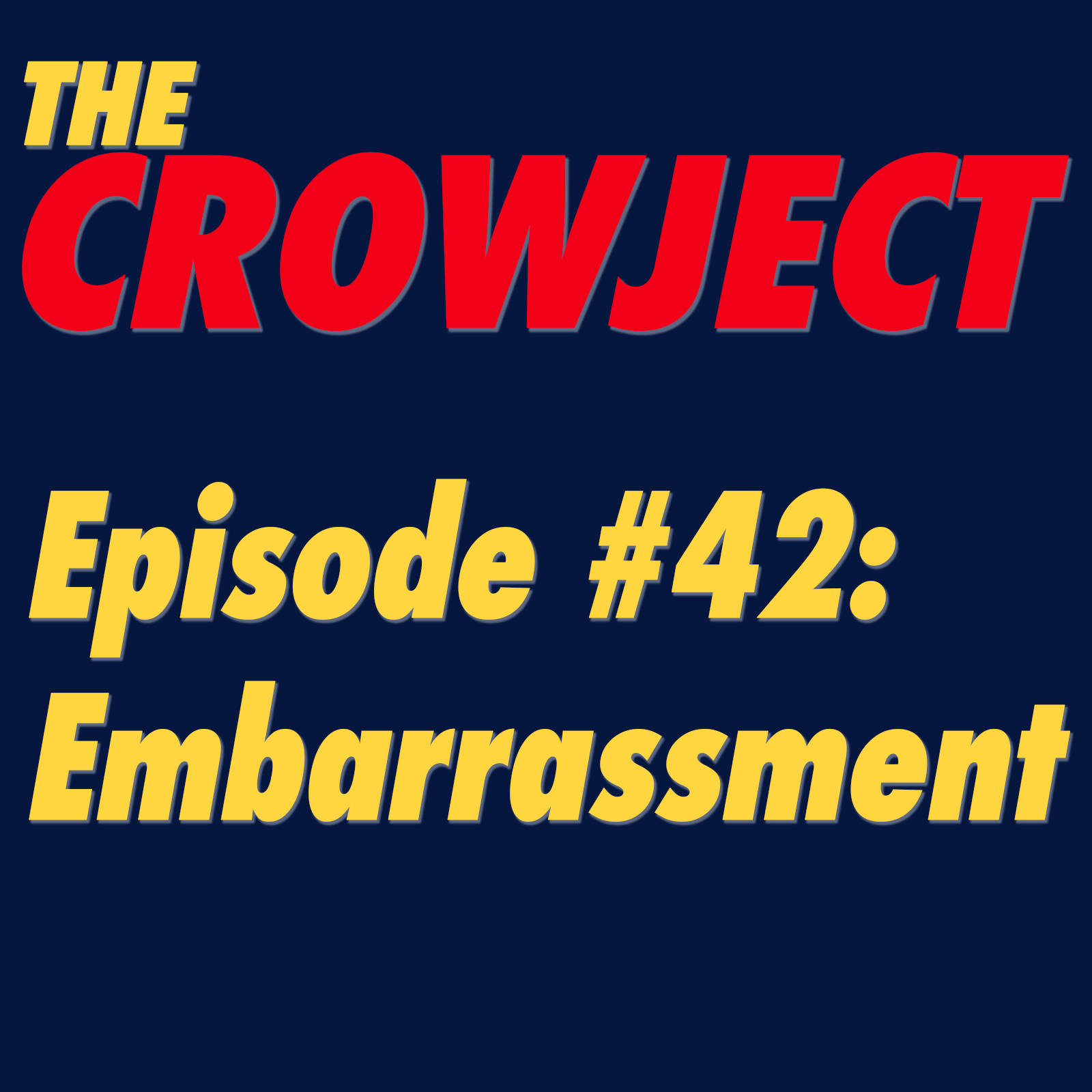 There's no other way to describe it - we are in an embarrassing state of affairs... but we are coming from things from the lighter side to bring you a huge episode with 6 co-hosts, including:
🎙 Beau's Bake
🎙 Hard-hitting analysis of our capitulation against the Pies including list discussion, selections, and feedback from you!
🎙 Round 22 results and discussion
🎙 News
🎙 SANFL Crows' analysis
🎙 Creamy's Calls
A big thanks to our sponsors, Trojan Aluminium! Keen to sponsor our show? Email us at crowject@acpride.org for more info.
Don't forget to rate & review us 5 stars on Apple Podcasts!
Facebook: Adelaide Crows Pride & Crowject
Twitter & Insta: @crowject
Email: crowject@acpride.org
Online: acpride.org