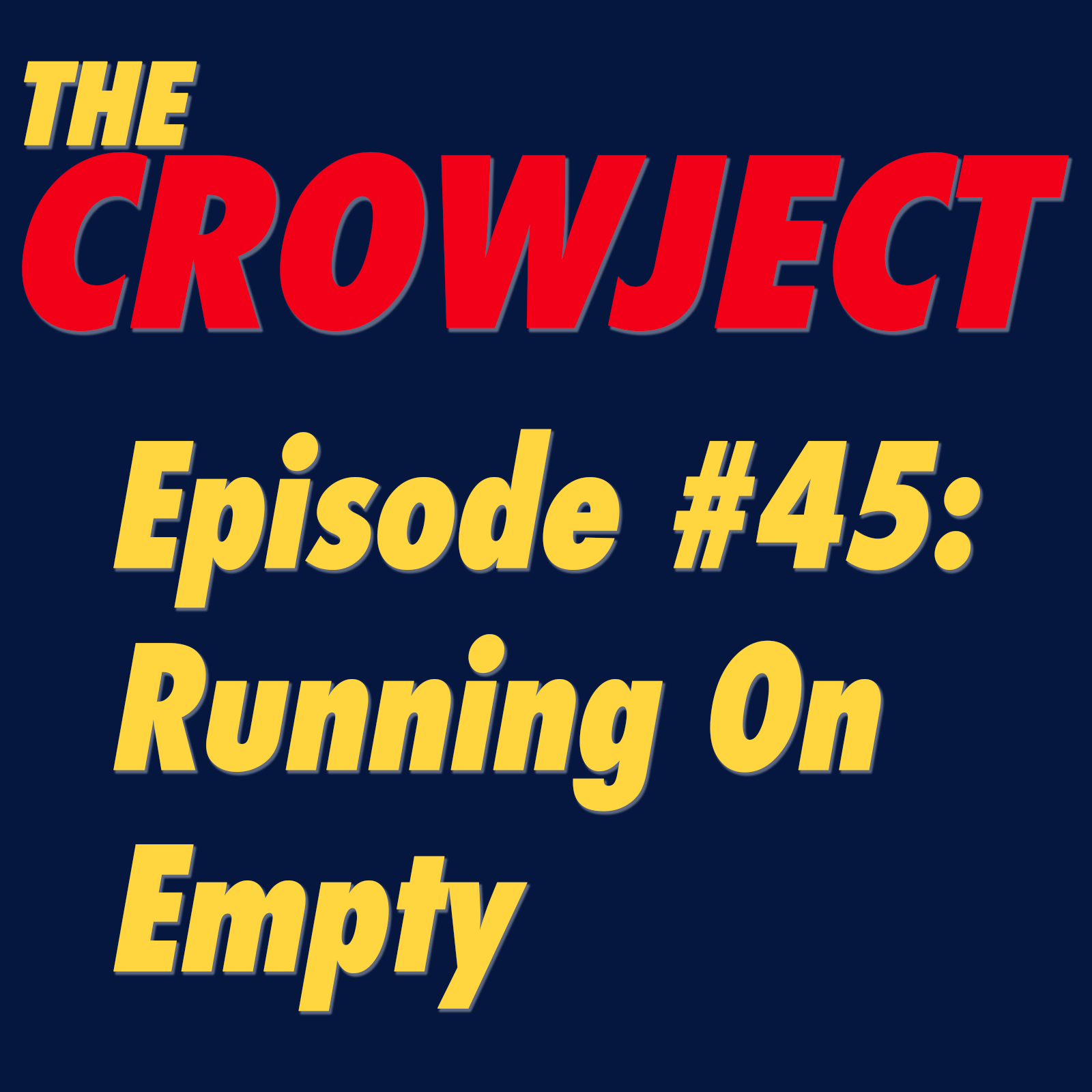 🎙 Creamy's Calls - it's a big one!
🎙 Beryl & Cecil Of The Week
🎙 Race To The Bottom
🎙 1st Round of Finals Discussion & Tips
🎙 The B&F winners from every team - you heard it here first!
🎙 Our Off-Season Schedule
A big thanks to our sponsors, Trojan Aluminium! Keen to sponsor our show? Email us at crowject@acpride.org for more info.
Don't forget to rate & review us 5 stars on Apple Podcasts!
Facebook: Adelaide Crows Pride & Crowject
Twitter & Insta: @crowject
Email: crowject@acpride.org
Online: acpride.org