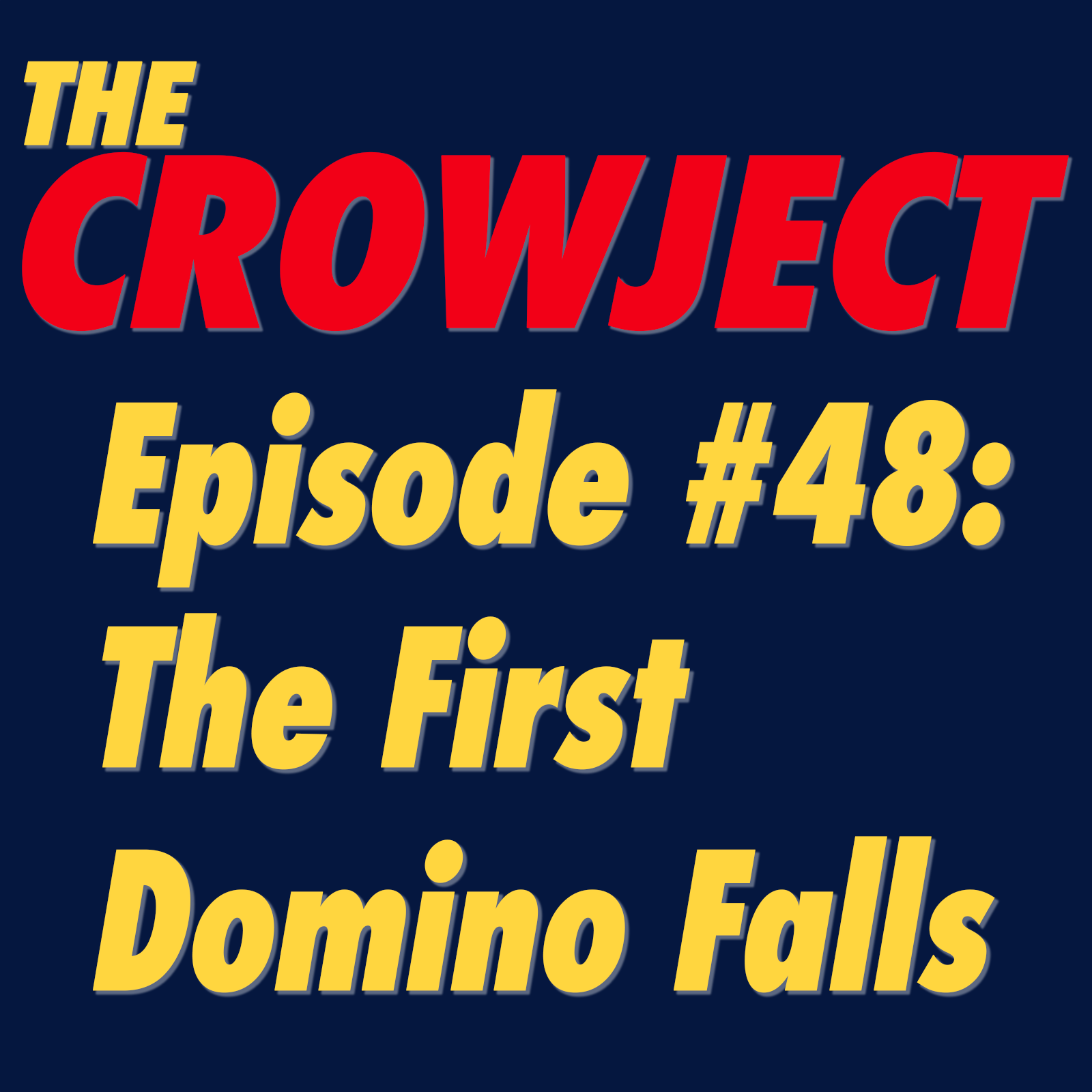 We were shocked with the news this week of head coach Don Pyke leaving the club. We dive in to everything that's been happening, including:
🎙 All the news at the club and the AFL over the last week
🎙 Around The Grounds
🎙 Comments from our amazing listeners!
Part 2 (ep. 49) will be out Monday night!
A big thanks to our sponsors, Trojan Aluminium and PainMedSA! Keen to sponsor our show? Email us at crowject@acpride.org for more info.
Don't forget to rate & review us 5 stars on Apple Podcasts!
Facebook: Adelaide Crows Pride & Crowject
Twitter & Insta: @crowject
Email: crowject@acpride.org
Online: acpride.org