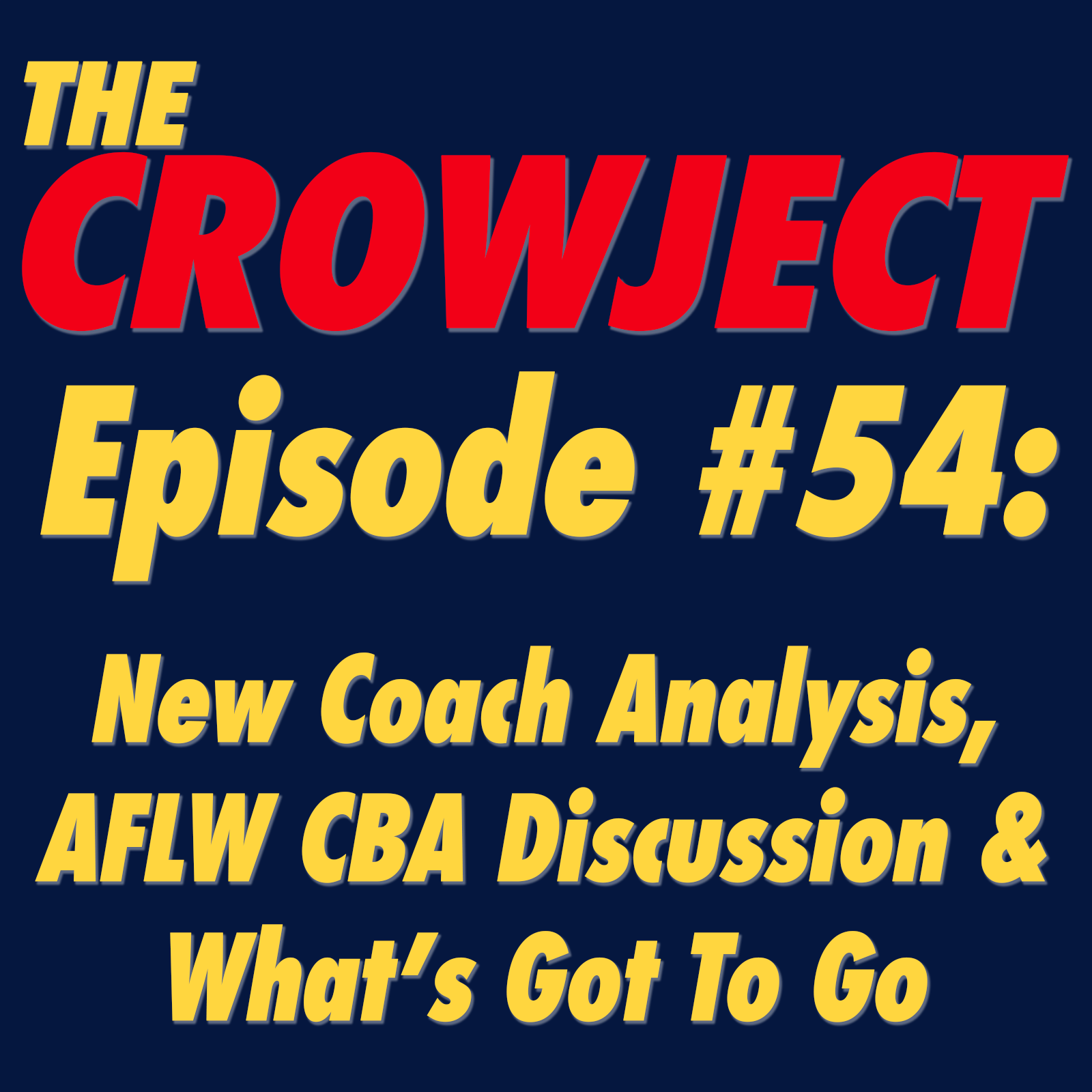 Episode 54 is part 3 of our 3-part recording, covering:
🎙 Hard-hitting analysis about our new coach Matthew Nicks
🎙 Way-too-early 2020 season predictions for the Crows
🎙 AFLW CBA news
🎙 Around The Grounds
🎙 A huge What's Got To Go
A big thanks to our sponsors, Trojan Aluminium and PainMedSA! Keen to sponsor our show? Email us at crowject@acpride.org for more info.
Don't forget to rate & review us 5 stars on Apple Podcasts!
Facebook: Adelaide Crows Pride & Crowject
Twitter & Insta: @crowject
Email: crowject@acpride.org
Online: acpride.org