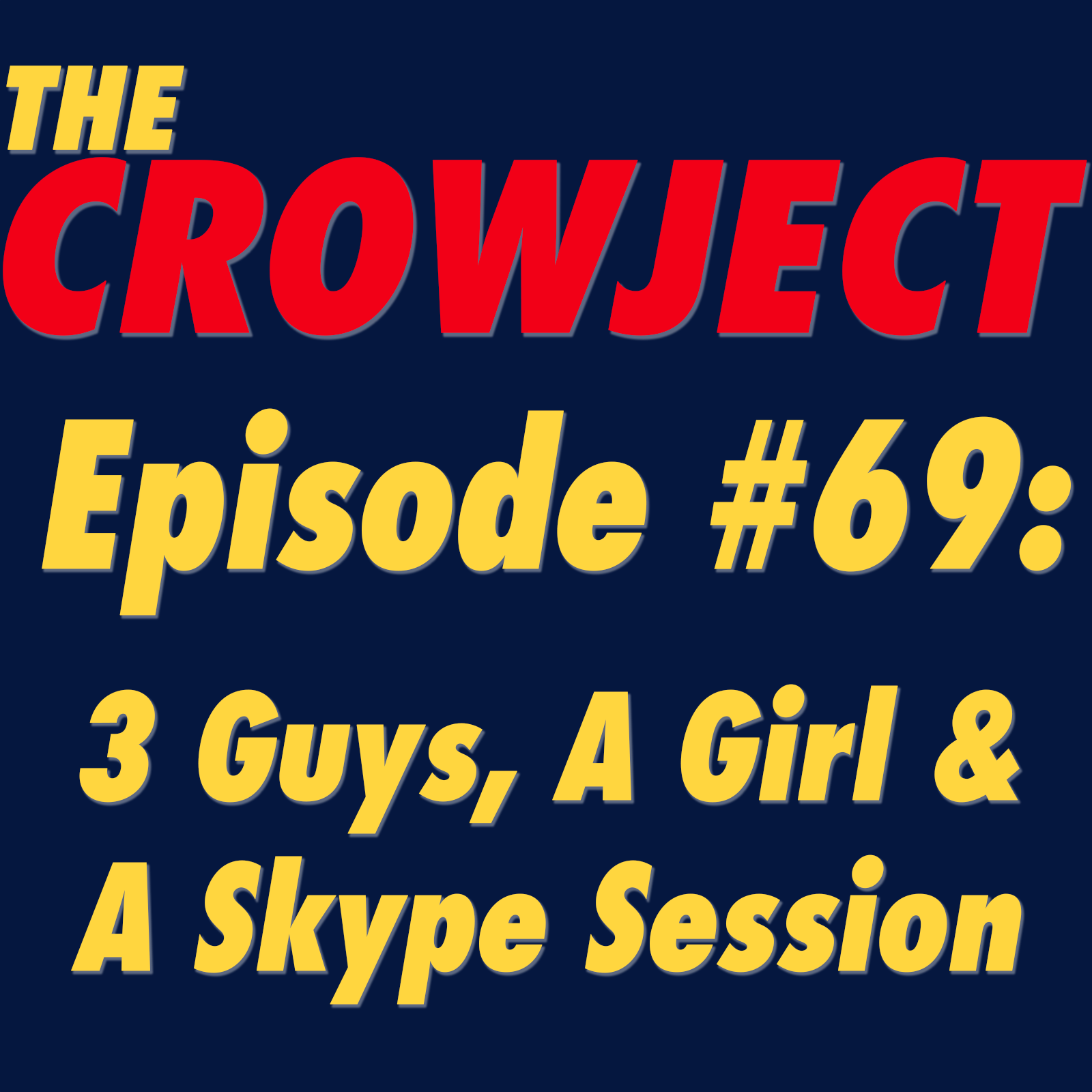 Peter, Damon, Beau & Elodie bless your eardrums this week with all the news, including:
🎙 All the latest Tyson Stengle news
🎙 Tom Browne being a potat
🎙 Great games of the 90s
🎙 Our player deep dive on Andrew McLeod including our quiz!
🎙 Questions from the listeners
🎙 Our next big project!
We now have merch! Get over to Redbubble for sweet merch! Get on our Patreon!
A big thanks to our sponsors, Trojan Aluminium, The Arkaba Hotel and PainMedSA! Keen to sponsor our show? Email us at crowject@acpride.org for more info.
Don't forget to rate & review us 5 stars on Apple Podcasts!
Facebook: Crowject
Twitter & Insta: @crowject
Email: crowject@acpride.org
Online: acpride.org