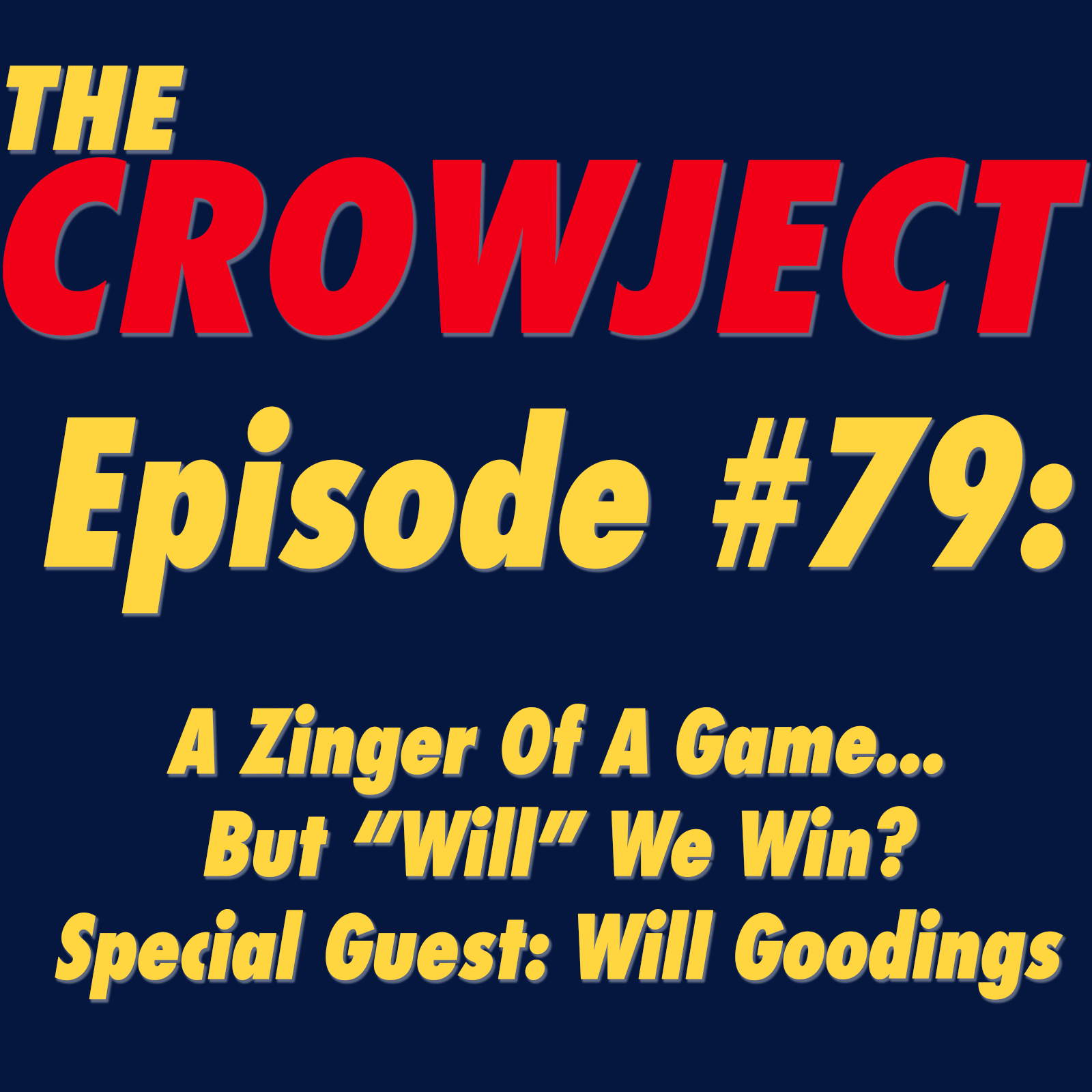 We were so close to getting the dub - but so far away!
Damon, Elodie, Lleyton & Peter are all on board tonight with a YUGE episode including:
🎙 Special guest host from Fiveaa & Ten News, Will Goodings!
🎙 Analysis of our game against the Bombers
🎙 All the R8 Around The Grounds
🎙 Our R9 predictions including our BIG game against the Roos at Metricon
🎙 Questions and comments from our amazing listeners
🎙 All the news
🎙 Race To The Bottom
Don't forget to tune in to Jeff Albertson's amazing YouTube channel for all things Adelaide Crows!
We now have merch! Get over to Redbubble for sweet merch!
Like our podcast? Help support us! Get on our Patreon!
A big thanks to our sponsors, Trojan Aluminium, The Arkaba Hotel and PainMedSA! Keen to sponsor our show? Email us at crowject@acpride.org for more info.
Don't forget to rate & review us 5 stars on Apple Podcasts!
Facebook: Crowject
Twitter & Insta: @crowject
Email: crowject@acpride.org
Online: acpride.org