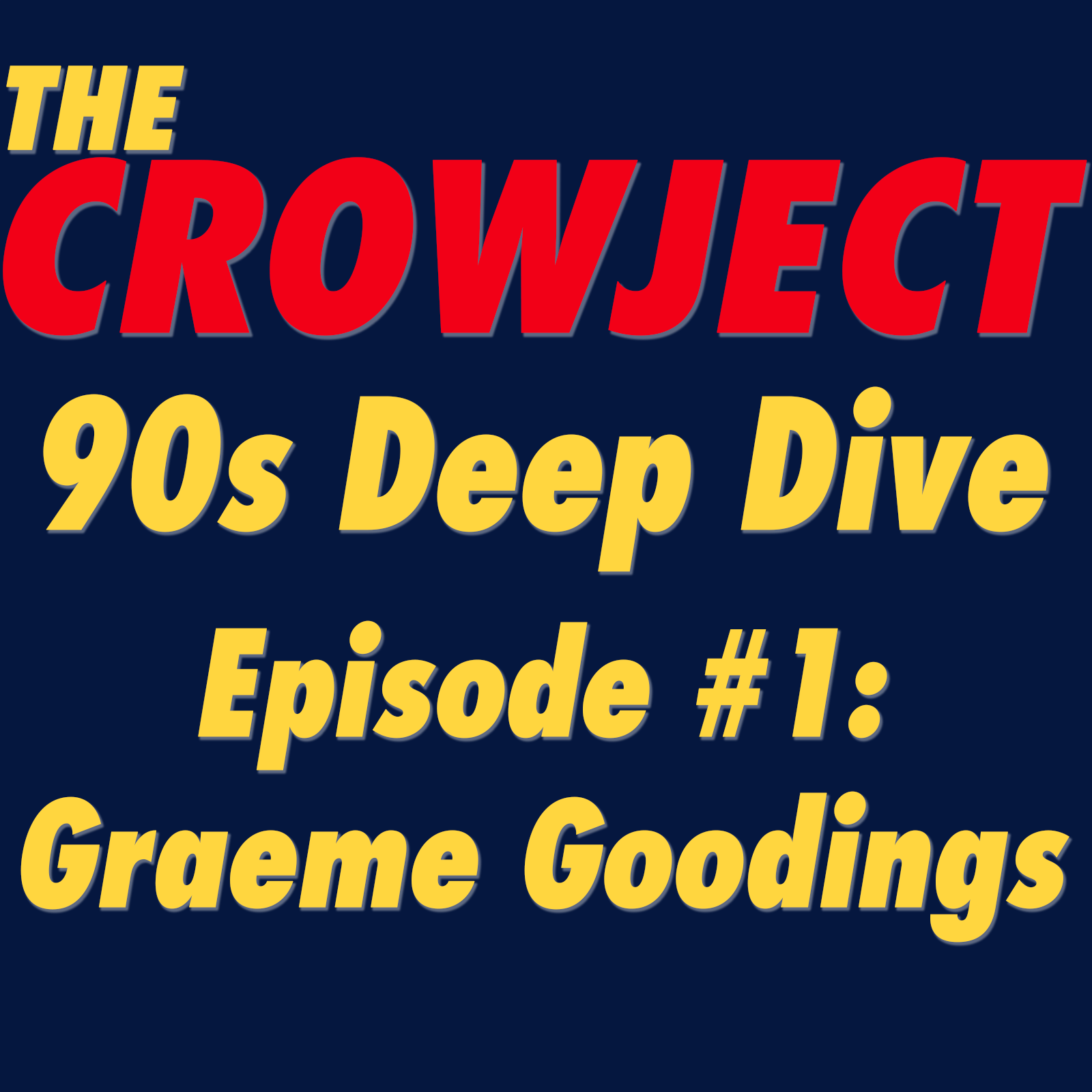 This is Episode 1 in our new project on our 90s Deep Dive on the Adelaide Football Club. Who better to kick it off with Mr Crows himself, media stalwart at Seven Nightly News and passionate ambassador for the Adelaide Football Club, Graeme Goodings!
In our hour-long interview with Graeme, we touch on a host of subjects including:
🎙 Media buildup around Blight, the Grand Finals and Modra mania
🎙 the infamous Grand Final Parade
🎙 His favourite interviews - good and bad
🎙 His angle on what happened after that 2015 Showdown
🎙 His favourite Grand Final performances
🎙 His thoughts on footy today
We now have merch! Get over to Redbubble for sweet merch! Get on our Patreon!
A big thanks to our sponsors, Trojan Aluminium, The Arkaba Hotel and PainMedSA! Keen to sponsor our show? Email us at crowject@acpride.org for more info.
Don't forget to rate & review us 5 stars on Apple Podcasts!
Facebook: Crowject
Twitter & Insta: @crowject
Email: crowject@acpride.org
Online: acpride.org