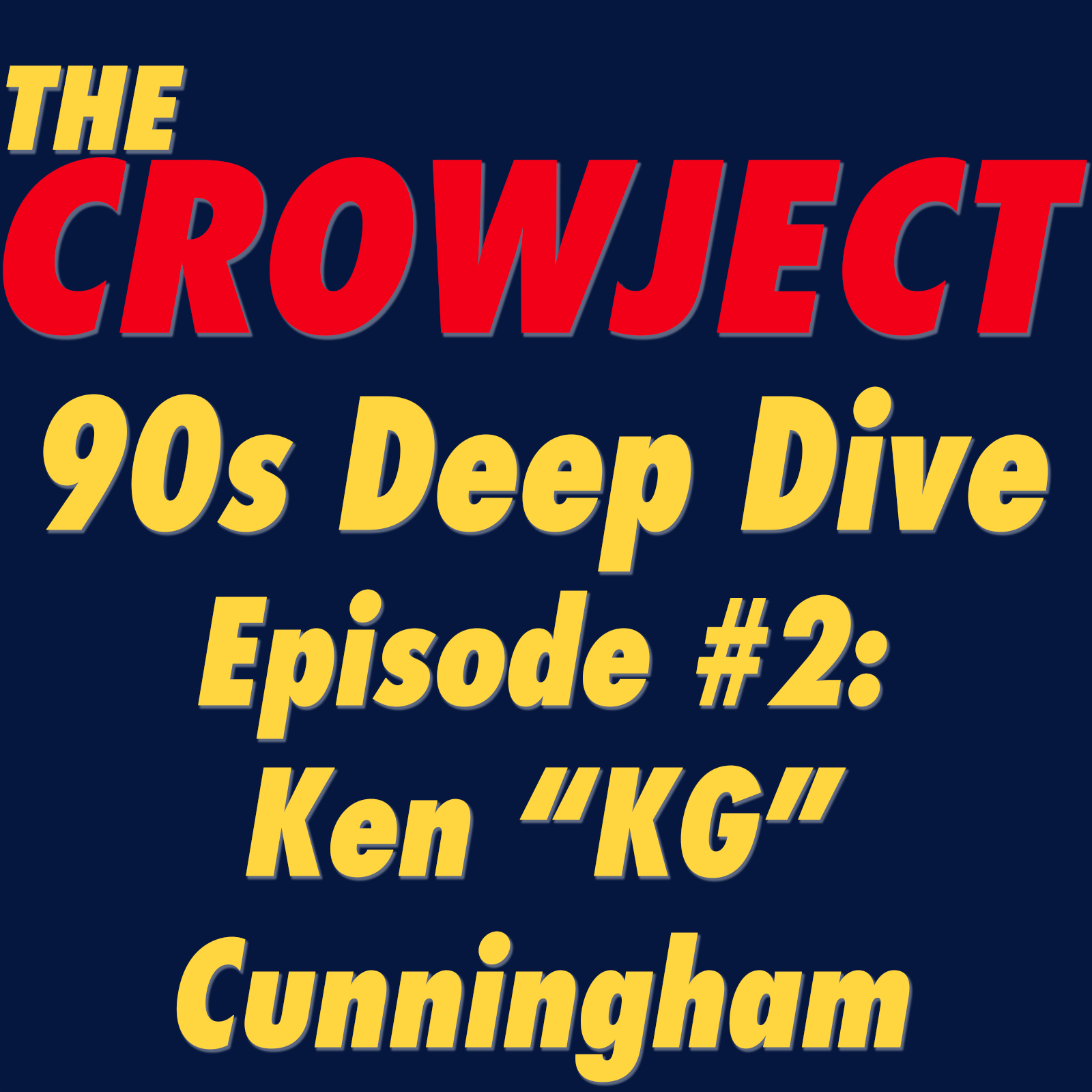 This is Episode 2 in our 90s Deep Dive on the Adelaide Football Club. Names for all things South Australian football do not get any bigger than former SANFL umpire, TV personality and host of the #1 sports show on Fiveaa, Ken "KG" Cunningham! 
In our hour-long interview with KG, we touch on a host of subjects including:
🎙 The 1997 Grand Final
🎙 Inception of the Crows and the hysteria around R1 1991
🎙 His favourite interviews - good and bad
🎙 *that* 1993 prelim
🎙 The 1990 attempt by Port Adelaide to join the club, and him fearing for his safety
🎙 His expectations on the Crows
And plenty more!
Stay tuned as we have more interviews coming!
We now have merch! Get over to Redbubble for sweet merch!
Like our podcast? Help support us! Get on our Patreon!
A big thanks to our sponsors, Trojan Aluminium, The Arkaba Hotel and PainMedSA! Keen to sponsor our show? Email us at crowject@acpride.org for more info.
Don't forget to rate & review us 5 stars on Apple Podcasts!
Facebook: Crowject
Twitter & Insta: @crowject
Email: crowject@acpride.org
Online: acpride.org