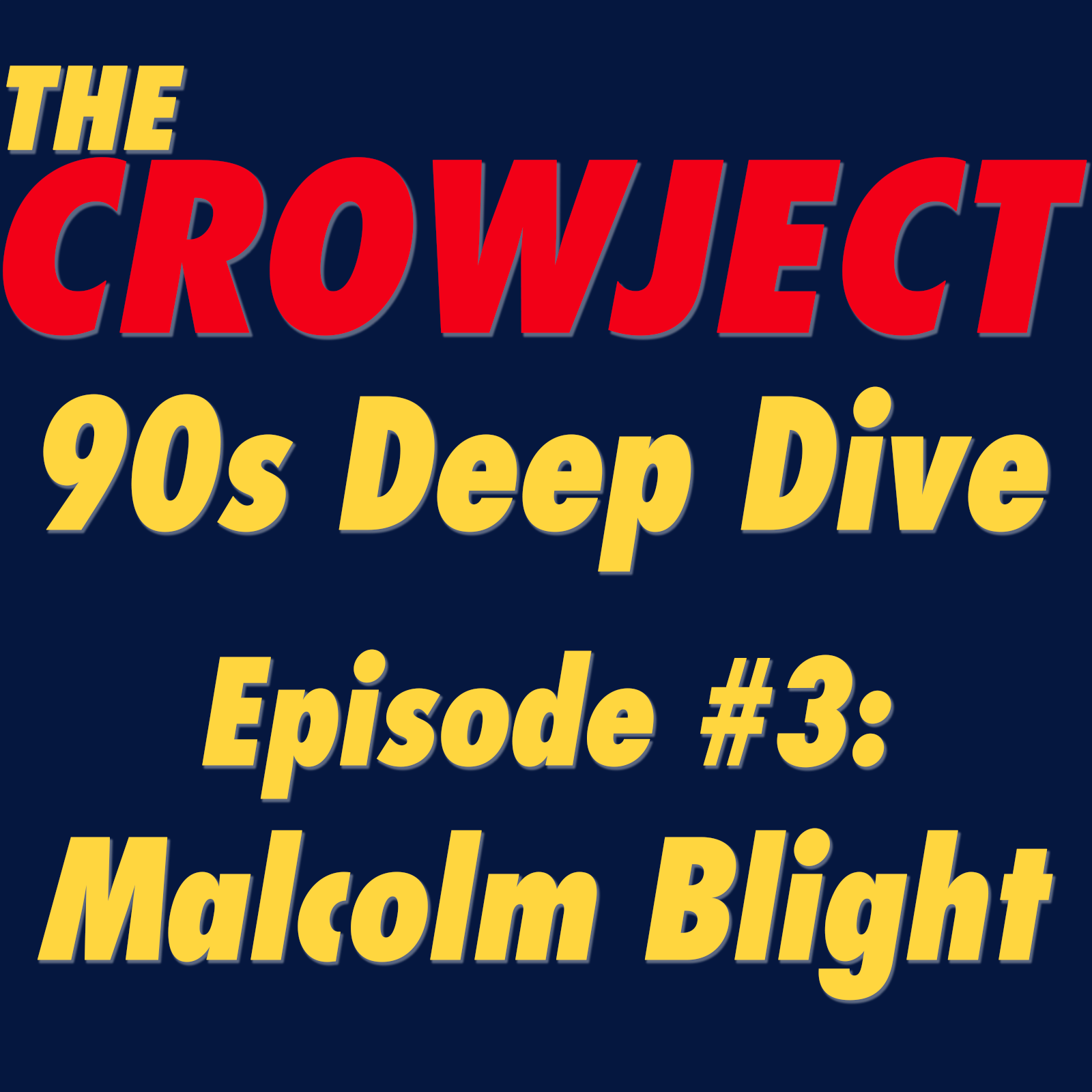 This is Episode 3 in our 90s Deep Dive on the Adelaide Football Club.
When you talk about successful footballers and South Australians, none are bigger than our next guest. 330 games between Woodville and North Melbourne, Magarey, Coleman, Ken Farmer and Brownlow Medallist, AFL Hall of Famer, two-time AFL Premiership Coach Malcolm Blight.
In our extensive interview with Blighty, we touch on a host of subjects including:
🎙 His time before, during and after his coaching at the Crows
🎙 The lead-up to the 1997 season
🎙 Which Premiership he loved the most
🎙 His thoughts on the Crows as they stand now - including us asking if he'd come back to help if asked
And plenty more!
Stay tuned as we have more interviews coming!
We now have merch! Get over to Redbubble for sweet merch!
Like our podcast? Help support us! Get on our Patreon!
A big thanks to our sponsors, Trojan Aluminium, The Arkaba Hotel and PainMedSA! Keen to sponsor our show? Email us at crowject@acpride.org for more info.
Don't forget to rate & review us 5 stars on Apple Podcasts!
Facebook: Crowject
Twitter & Insta: @crowject
Email: crowject@acpride.org
Online: acpride.org