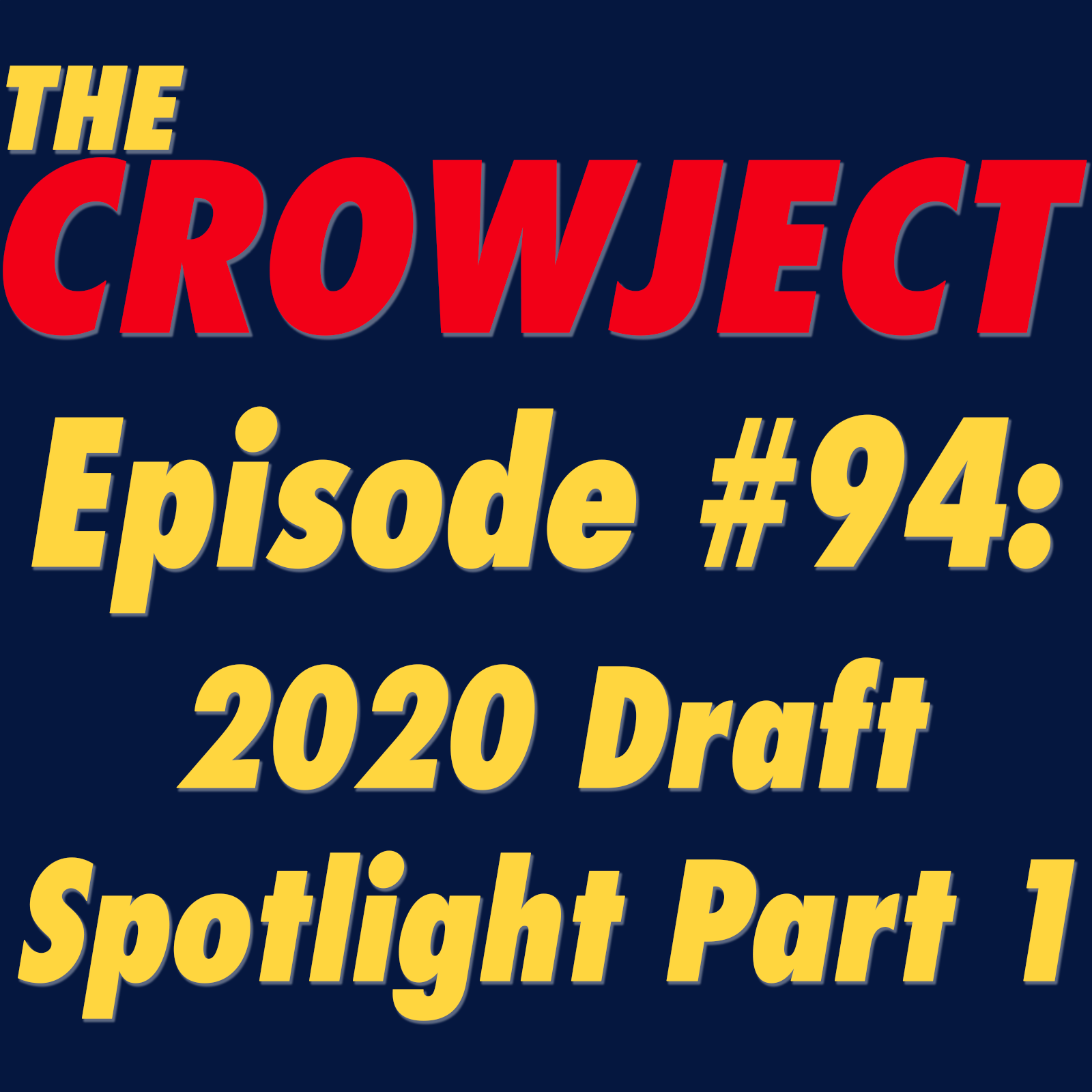 This episode was recorded as a Patreon exclusive on November 8, 2020.
Cream & Damon sit down and go through their 2020 Draft megaboard, and all things draft inbetween!
Our Draft Night Live Special is happening this coming Wednesday, and will be live-streamed on our Facebook page!
Like our podcast? Help support us! Get on our Patreon! Our interview with Graham Cornes is available to our Patreon subscribers!
Don't forget to tune in to Jeff Albertson's amazing YouTube channel for all things Adelaide Crows!
We now have merch! Get over to Redbubble for sweet merch!
A big thanks to our sponsors, Trojan Aluminium and PainMedSA! Keen to sponsor our show? Email us at crowject@acpride.org for more info.
Don't forget to rate & review us 5 stars on Apple Podcasts!
Facebook: Crowject
Twitter & Insta: @crowject
Email: crowject@acpride.org
Online: acpride.org