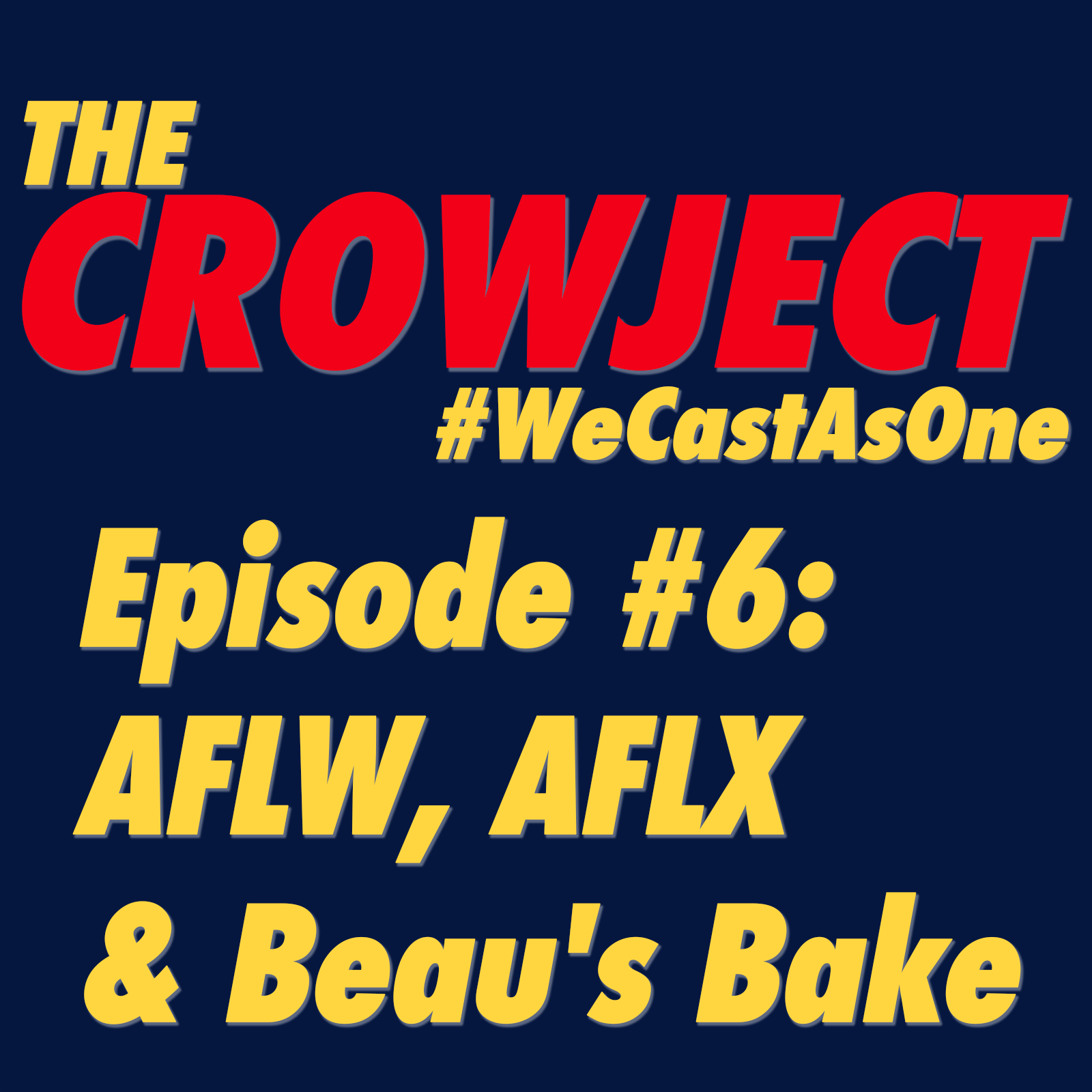 Episode 6 of the Crowject is our biggest yet, with:
AFLW
AFLX
U23 Trial Game
Player Spotlight on two of our players
Cream's puppy gets named!
Our all-new cohost Beau who's bringing his famous Beau's Bake!
A poignant and annoyingly accurate Creamy's Calls
Don't forget to sign up for our Fantasy Footy and ESPN FootyTips competitions over at acpride.org!
-----
Facebook: Adelaide Crows Pride & Crowject
Twitter & Insta: @crowject
Email: crowject@acpride.org
Online: acpride.org