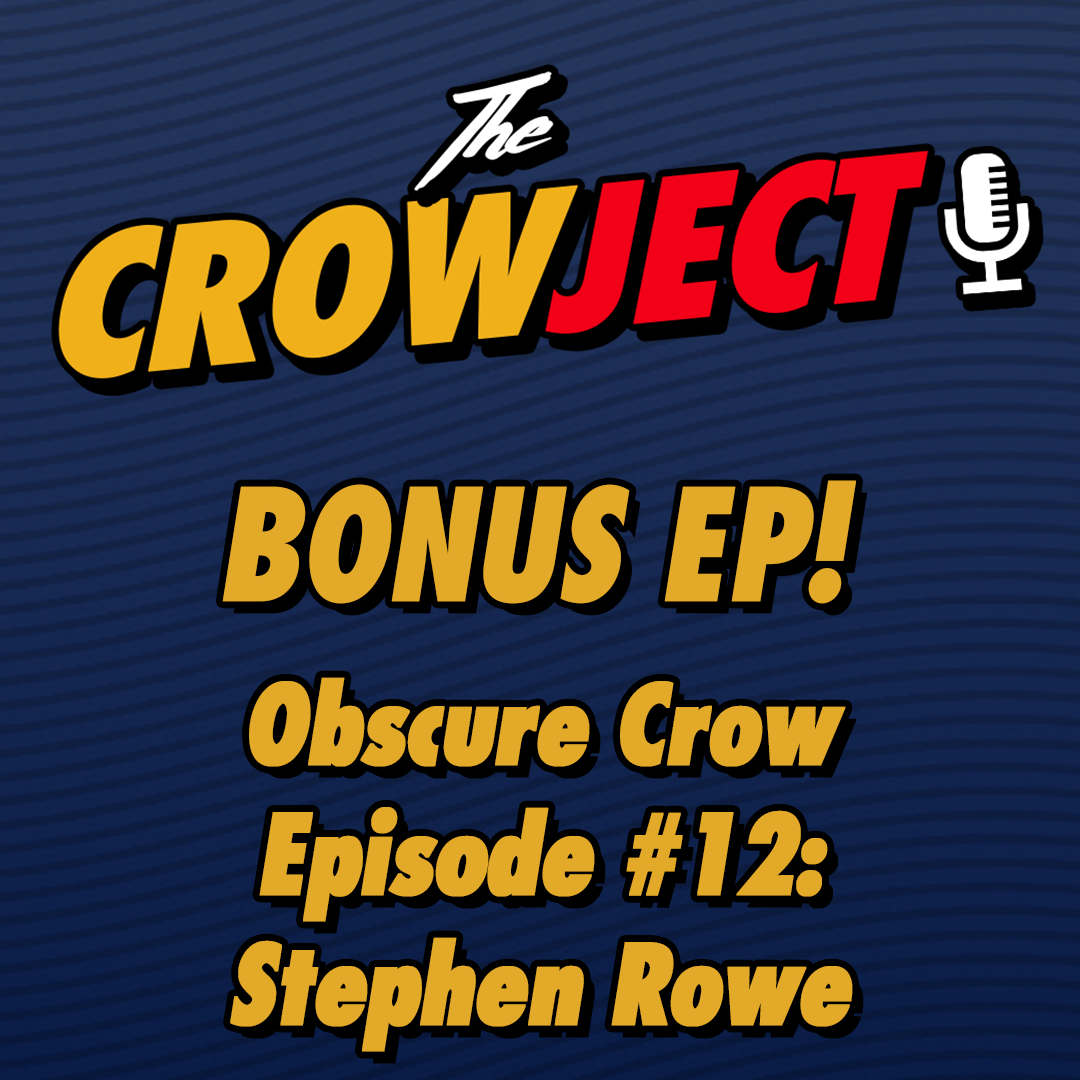 This is a special Bonus episode from our Patreon-exclusive series of Obscure Crow. To hear more, head to patreon.com/crowject and sign up!
In this weeks' episode of the Obscure Crow, Elodie, Damon, Lleyton, Creame, Sam Tugwell and Will Goodings talk about Stephen Rowe - a frequently selected emergency in the early 90s ahead of his time before the 23rd man rule and of course the father of Jimmy Rowe currently at AFC.
Want to buy the Go Crom beanie? All profits go to charity - every cent. Go to our Bigcartel page for more: crowject.bigcartel.com
Strap yourselves in! Like our podcast? Help support us! Get on our Patreon!
Don't forget to tune in to Jeff Albertson's amazing YouTube channel for all things Adelaide Crows!
We now have merch! Get over to Redbubble for sweet merch!
A big thanks to our sponsors, Trojan Aluminium and PainMedSA! Keen to sponsor our show? Email us at crowject@gmail.com for more info.
Don't forget to rate & review us 5 stars on Apple Podcasts!
Facebook: Crowject
Twitter & Insta: @crowject
Email: crowject@acpride.org
Online: acpride.org