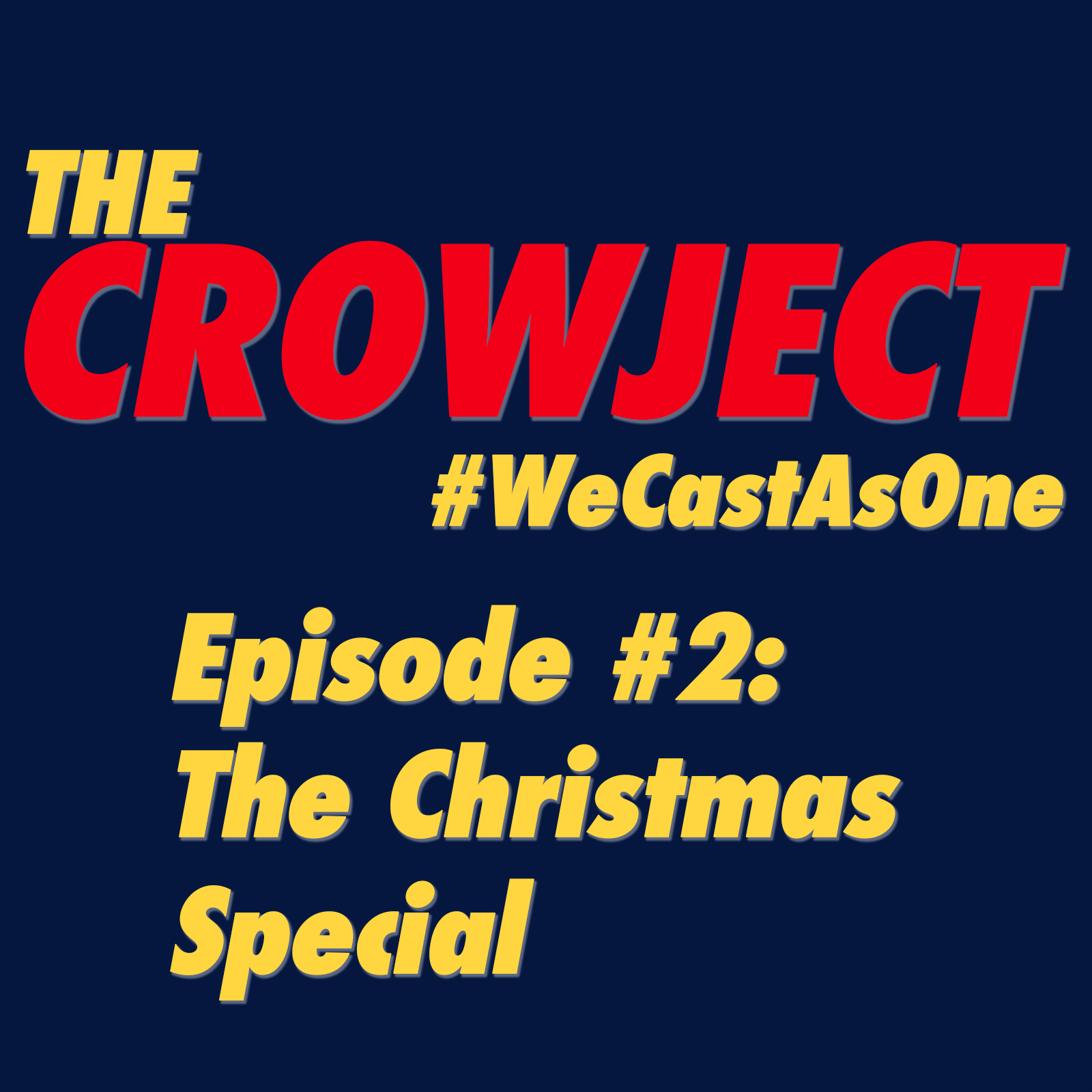 In the true spirit of Christmas celebrating the birth of Blighty, it is the 2nd episode of The Crowject!
In this episode we cover:
Shining lights of 2018
What we are looking forward to in 2019
AFLW 2019 season
Media v The Crows
Salty Sam
Creamy's Calls LIVE!
Our all new Facebook page for The Crowject is up and running, so feel free to send in audio on your thoughts on the podcast and anything mentioned to be featured on our next podcast!
Facebook: fb.me/AdelaideCrowsPride & fb.me/Crowject
Twitter: @crowject
Instagram: @crowject
Email: crowject@acpride.org
Online: acpride.org
Also as promised in the pod, here's Sam McClure doing what he does worst.