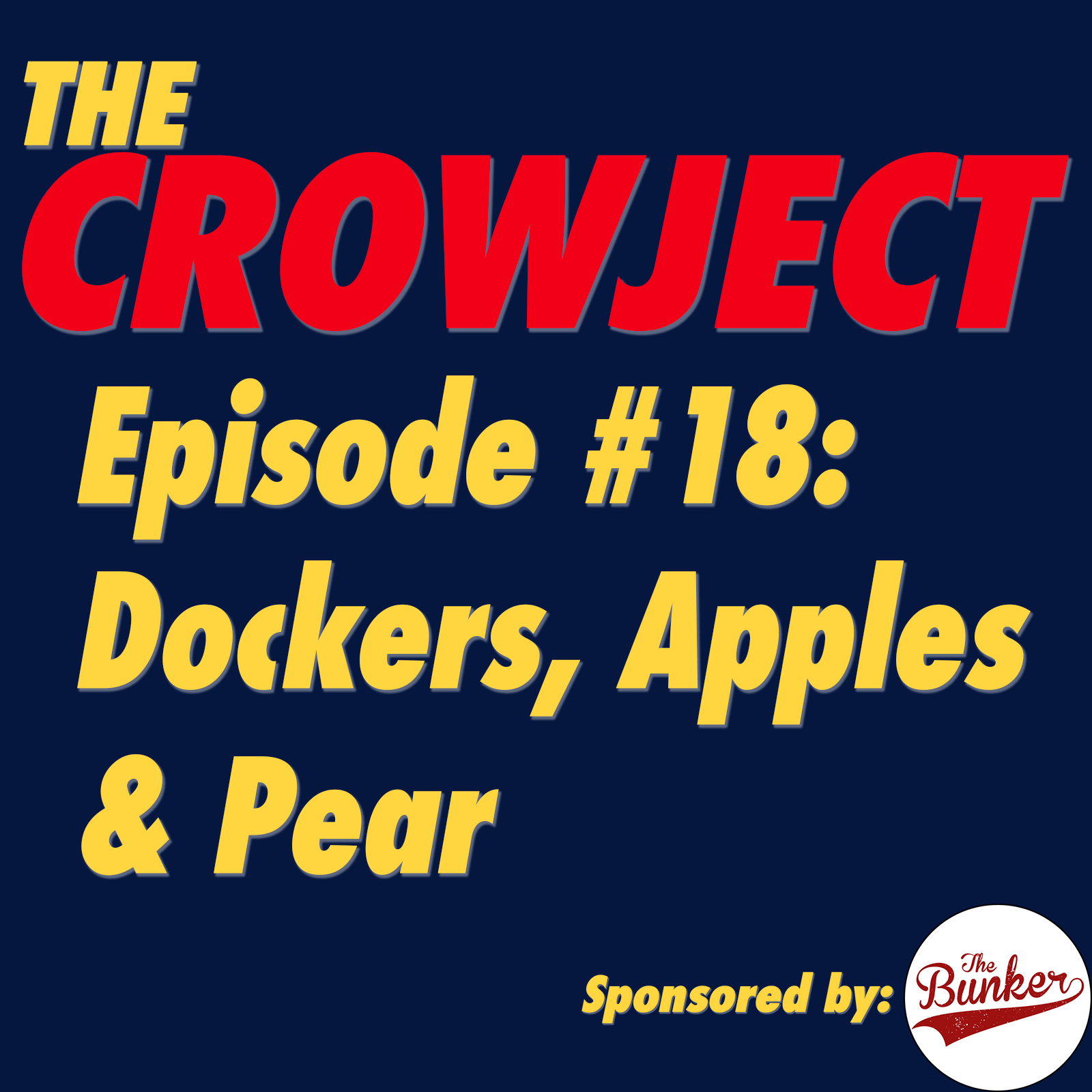 Well guys, a dirty win against the Dockers has us looking forward to SHOWDOWN WEEK! Peter, Rhys, Elodie, Beau & Cream bring you the lot including:
▶️ Review of our win v the Dockers
▶️ Our SANFL team's performance
▶️ What's Got To Go
▶️ Creamy's Calls
▶️ Preview of next week's game v the Power
▶️ Our Facebook competition winner!
▶️ Beau's Bake
-----
Don't forget to rate & review us 5 stars on iTunes!
Facebook: Adelaide Crows Pride & Crowject
Twitter & Insta: @crowject
Email: crowject@acpride.org
Online: acpride.org