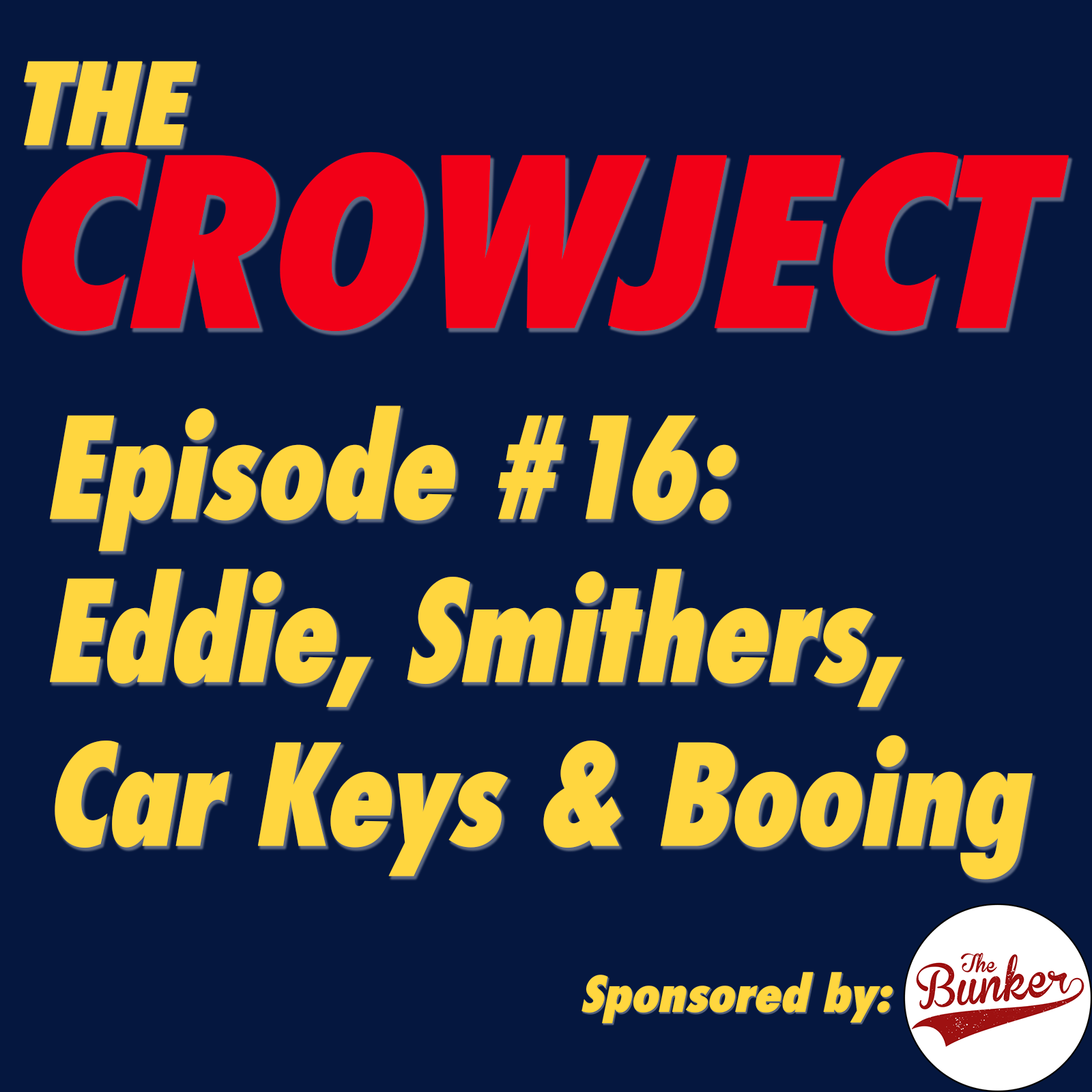 Well ladies and gentlemen, we recorded right after our YUGE clash against the Suns, and have an equally YUGE pod for you including:
▶️ A new co-host!
▶️ Review of our win v the Suns
▶️ Our SANFL team's performance
▶️ What's Got To Go about fair-weather fans
▶️ Creamy's Calls
▶️ Salty Sam
▶️ Preview of next week's game v the Saints
▶️ Your feedback from our Facebook & Twitter pages!
-----
Don't forget to rate & review us 5 stars on iTunes!
Facebook: Adelaide Crows Pride & Crowject
Twitter & Insta: @crowject
Email: crowject@acpride.org
Online: acpride.org