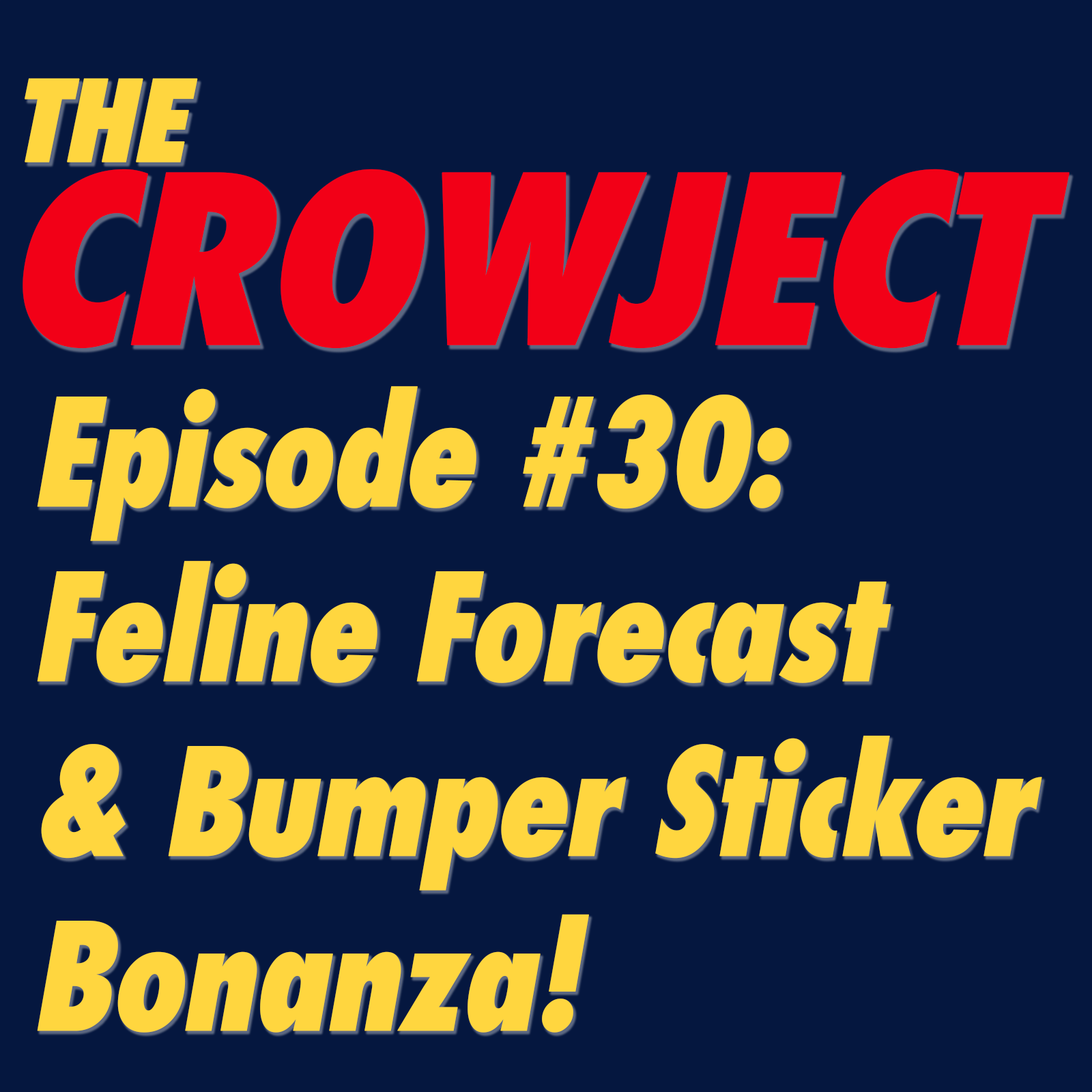 It's our 2nd pod for the week, blessing your eardrums with:
▶️ Hard-hitting analysis of our upcoming game against Geelong!
▶️ Draft Spotlight
▶️ Giveaway of our new bumper stickers!
▶️ 2 more players for the all time best 22... but one denied!
▶️ Our tips for R15
Also some merch sizzle - if you're keen, send us an email crowject@acpride.org for more info!
-----
Don't forget to rate & review us 5 stars on iTunes!
Facebook: Adelaide Crows Pride & Crowject
Twitter & Insta: @crowject
Email: crowject@acpride.org
Online: acpride.org