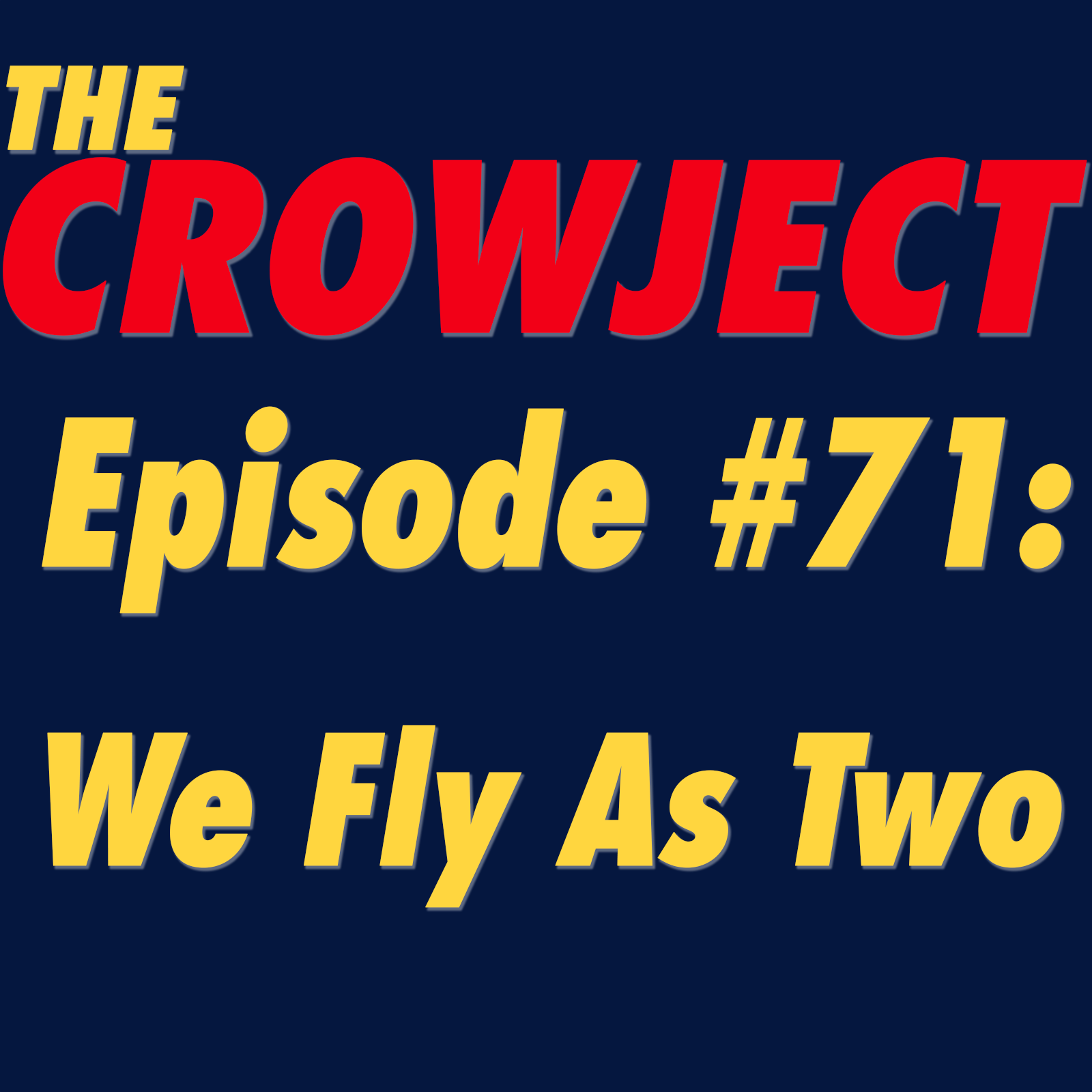 We are getting back to some regular programming, so Peter and Damon bring you some hard hitting analysis including:
🎙 The latest news
🎙 Our games coming up
🎙 Malthouse v Poort
🎙 Questions from the listeners
🎙 Plenty more!
Stay tuned as we have more interviews coming!
We now have merch! Get over to Redbubble for sweet merch!
Like our podcast? Help support us! Get on our Patreon!
A big thanks to our sponsors, Trojan Aluminium, The Arkaba Hotel and PainMedSA! Keen to sponsor our show? Email us at crowject@acpride.org for more info.
Don't forget to rate & review us 5 stars on Apple Podcasts!
Facebook: Crowject
Twitter & Insta: @crowject
Email: crowject@acpride.org
Online: acpride.org