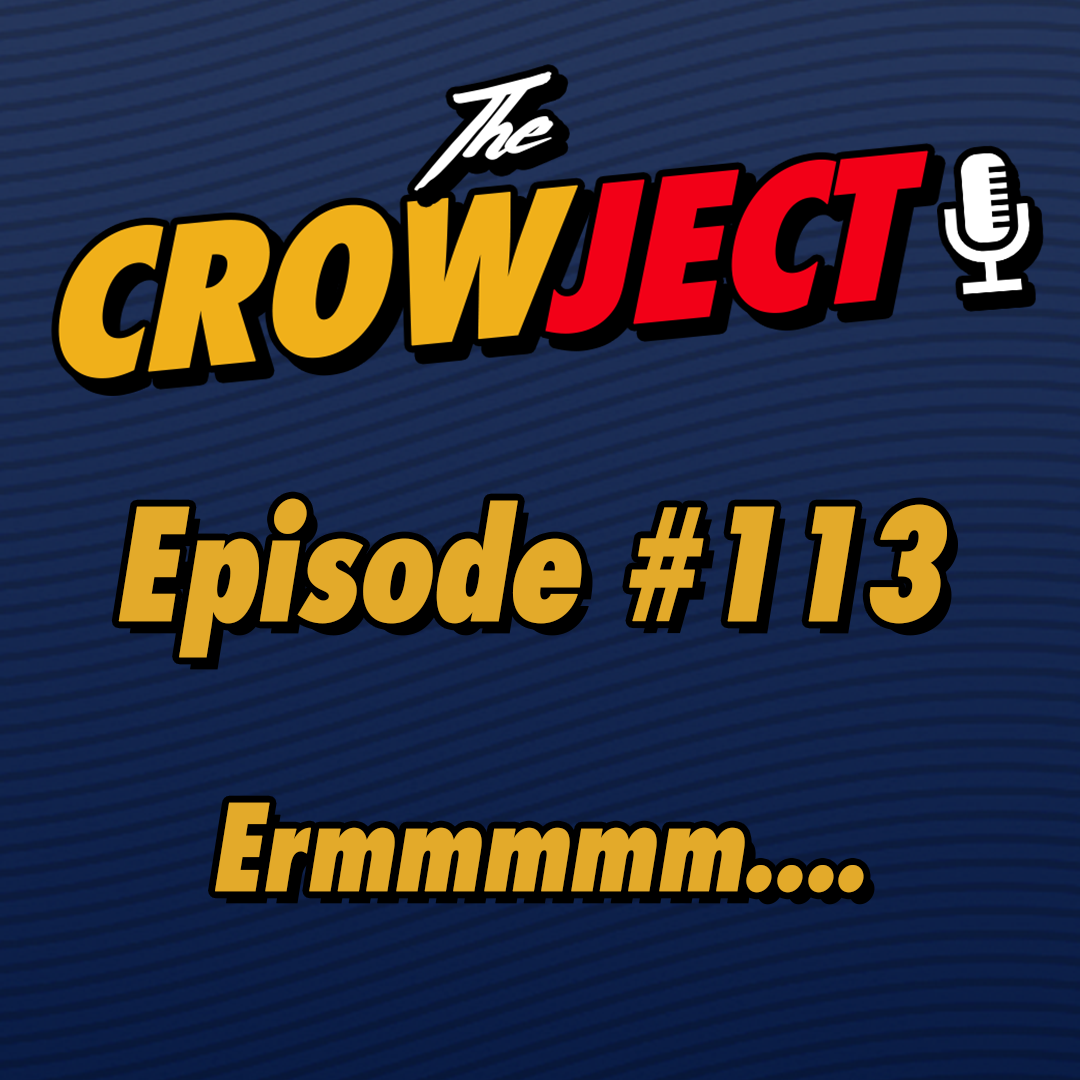 Are we back down to earth, or are we just refuelling? Elodie, Cream, Shahin and Ben break it all down, including:
🎙 Hard-hitting analysis of our R2 game v the Swans
🎙 Our AFLW girls winning the minor premiership v Collingwood!
🎙 Beryl & Cecil of the week
🎙 Feedback from our amazing listeners
🎙 Around The Grounds
🎙 Our R3 predictions v Suns!
🎙 Crom Beanie updates!
And plenty more!
Want to buy the Go Crom beanie? All profits go to FightMND - every cent. Go to our Bigcartel page for more: crowject.bigcartel.com
Strap yourselves in! Like our podcast? Help support us! Get on our Patreon!
Don't forget to tune in to Jeff Albertson's amazing YouTube channel for all things Adelaide Crows!
We now have merch! Get over to Redbubble for sweet merch!
A big thanks to our sponsors, Trojan Aluminium and PainMedSA! Keen to sponsor our show? Email us at crowject@acpride.org for more info.
Don't forget to rate & review us 5 stars on Apple Podcasts!
Facebook: Crowject
Twitter & Insta: @crowject
Email: crowject@acpride.org
Online: acpride.org