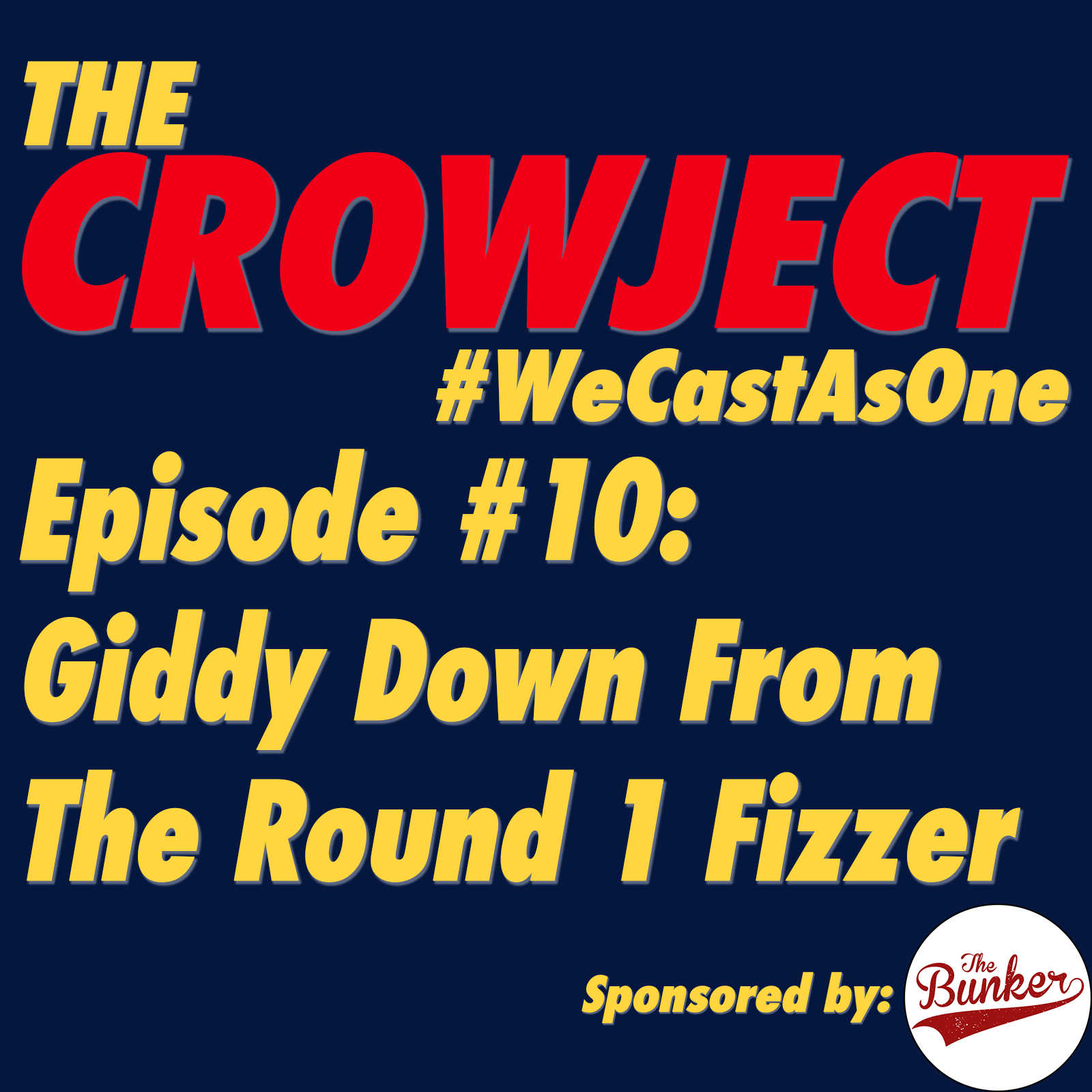 Giddy Down From The Round 1 Fizzer
After Episode 9 was about Cream giving us the giddy up, Episode 10 is where we give our hard-hitting analysis over getting the giddy down with our collective soul destroyed against the Hawks at Adelaide Oval. After sinking a few bevvies at our sponsors, The Bunker Sports Bar & Grill we turn the flamethrower to everything Round 1, including:
Full Round 1 Review
Go The Early Crow! Our complete 2019 predictions based off of the Round 1 performance
Individual player reviews
Potential ins and outs
Part 2 of our recording will be coming out very soon!
-----
Don't forget to rate & review us 5 stars on iTunes!
Facebook: Adelaide Crows Pride & Crowject
Twitter & Insta: @crowject
Email: crowject@acpride.org
Online: acpride.org