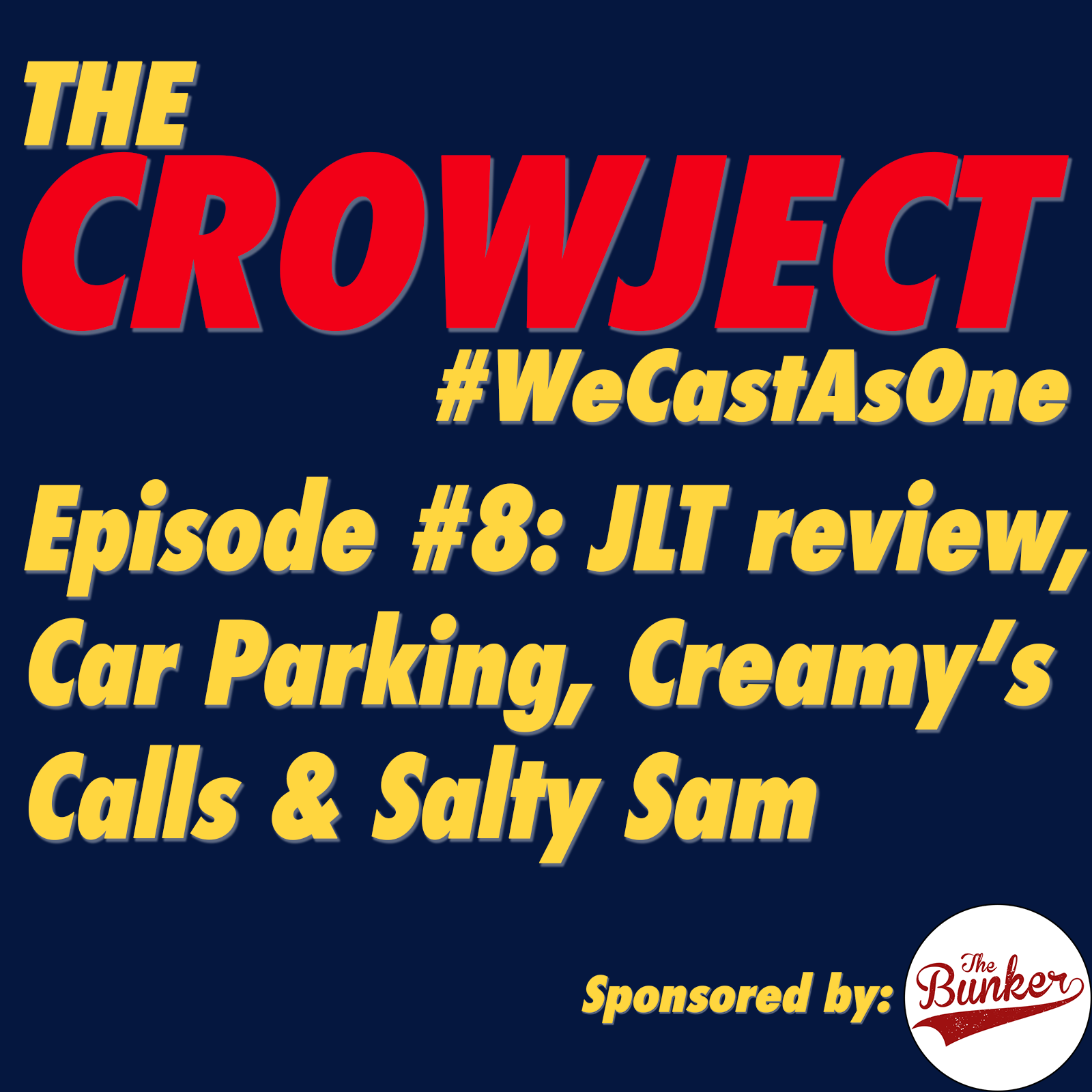 Episode 8 is part 2 of 2 that we recorded at our new sponsor's venue, The Bunker Sports Bar & Grill. It is our biggest yet, with:
Full review of the JLT games
Player Spotlight on Brad Crouch & Chayce Jones
Position Battles
Pre-season overreactions
Audio clip questions sent in from our faithful listeners!
Creamy's Calls
Salty Sam
Don't forget to sign up for our Fantasy Footy and ESPN FootyTips competitions over at acpride.org!
-----
Don't forget to rate & review us 5 stars on iTunes!
Facebook: Adelaide Crows Pride & Crowject
Twitter & Insta: @crowject
Email: crowject@acpride.org
Online: acpride.org