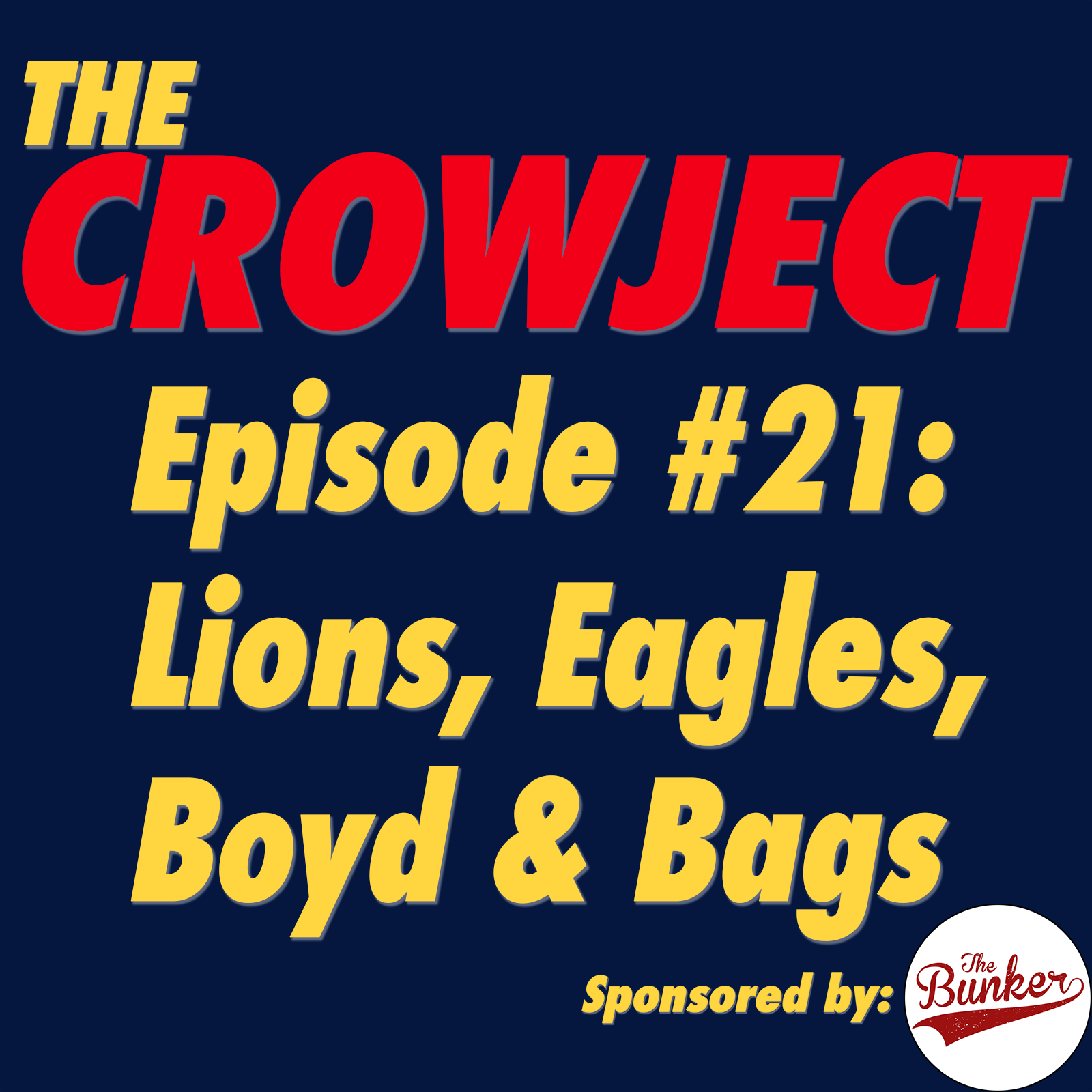 Our loss to the Lions hasn't soured our mood, with a huge pod including:
▶️ Race To The Bottom with some more huge draft analysis
▶️ Our Round 10 tips
▶️ Hard-hitting analysis of our YUGE game against the Eagles this weekend
▶️ Beau's Bake!
▶️ Plenty more!
-----
Don't forget to rate & review us 5 stars on iTunes!
Facebook: Adelaide Crows Pride & Crowject
Twitter & Insta: @crowject
Email: crowject@acpride.org
Online: acpride.org