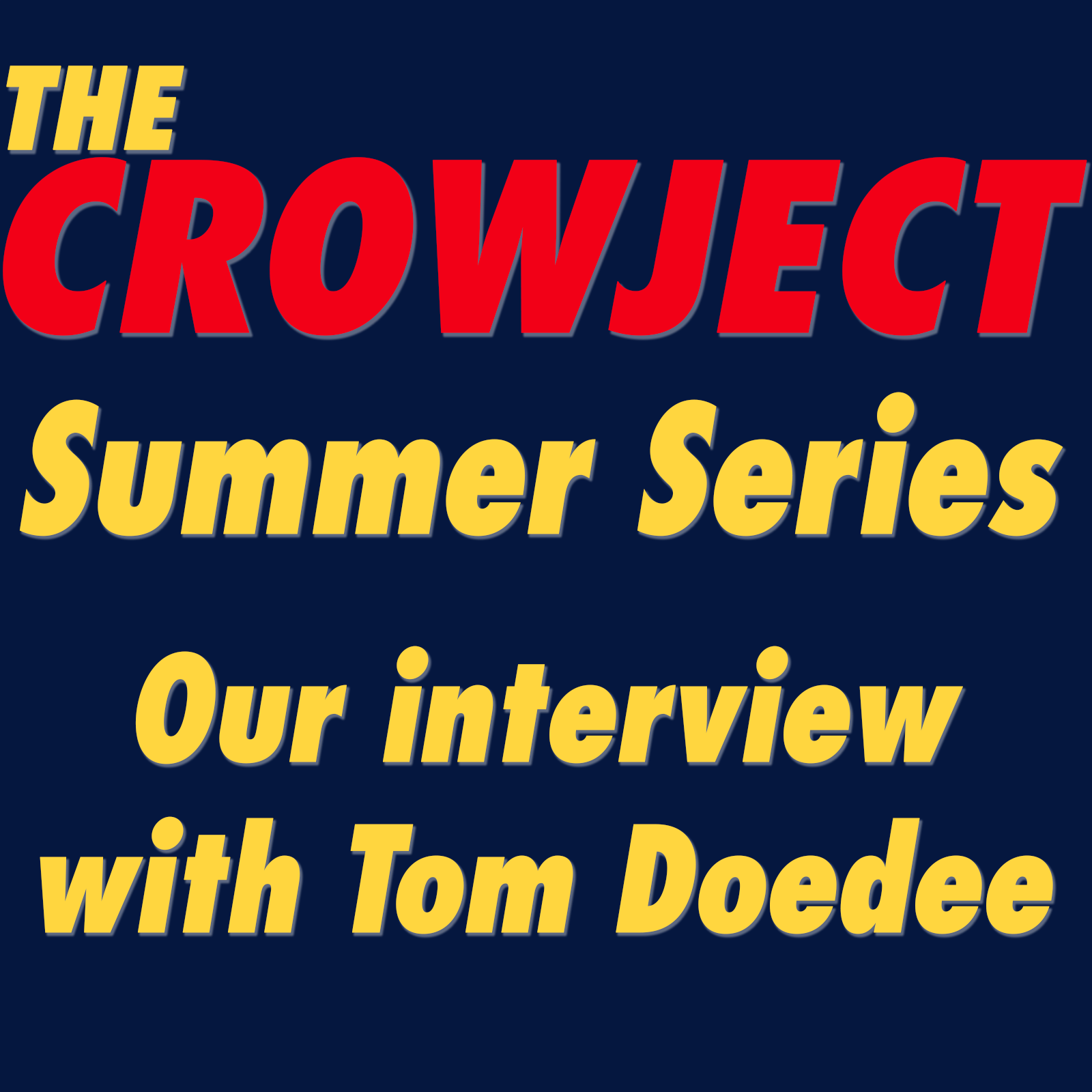 This is a special bonus episode as a part of our Summer Series... which ain't much of a Series because we are back next week!
Included in this episode is our fantastic interview with Tom Doedee!
We now have merch! Get over to Redbubble for sweet merch!
A big thanks to our sponsors, Trojan Aluminium, The Arkaba Hotel and PainMedSA! Keen to sponsor our show? Email us at crowject@acpride.org for more info.
Don't forget to rate & review us 5 stars on Apple Podcasts!
Facebook: Crowject
Twitter & Insta: @crowject
Email: crowject@acpride.org
Online: acpride.org