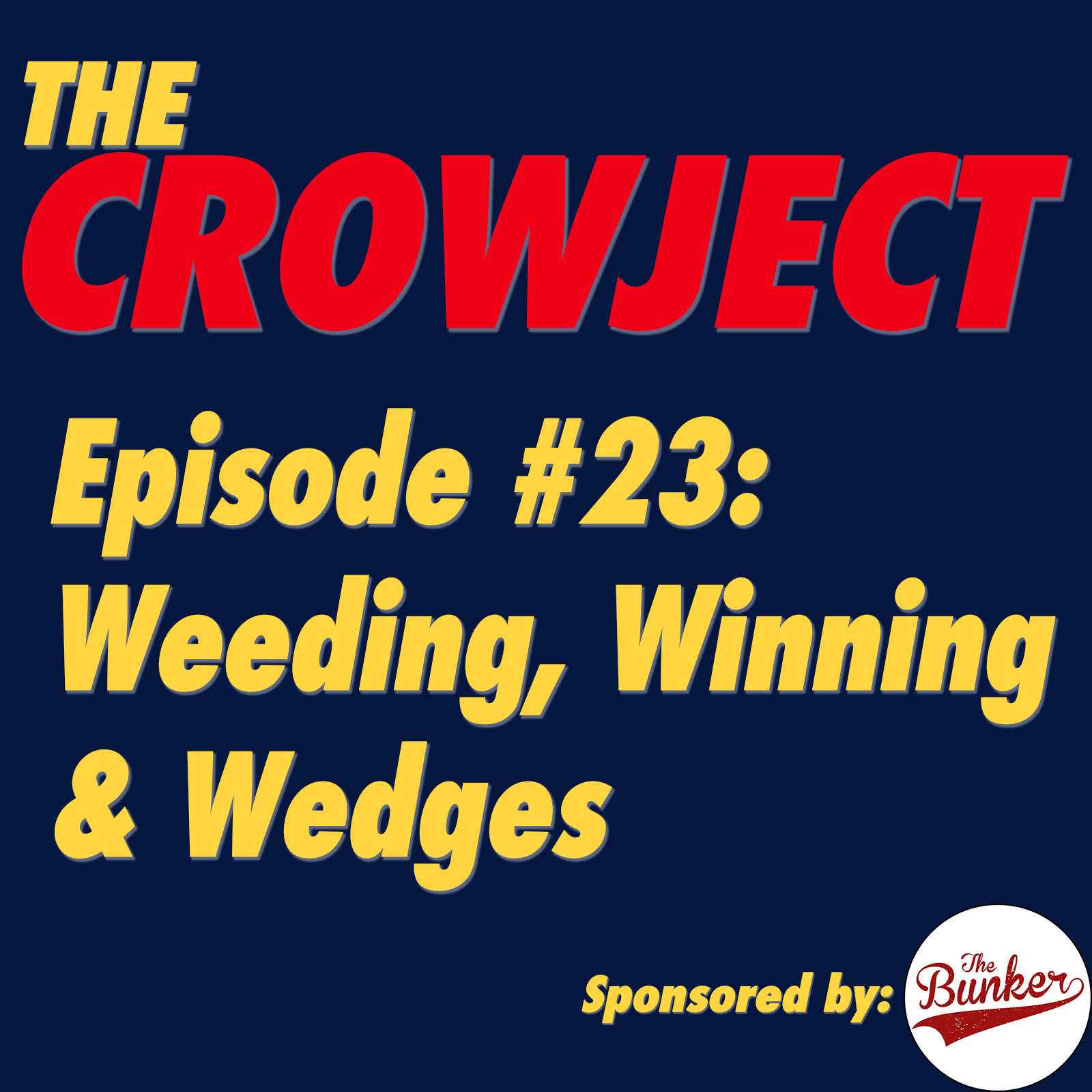 What a win up in Darwin! This is part 1 of 2 podcasts blessing your eardrums this week, with 6 of us having a chat about all things Crows including:
▶️ Hard-hitting analysis of our game against the Demons!
▶️ Salty Sam
▶️ Creamy's Calls
▶️ Feedback and comments from our amazing listeners!!
▶️ Around The Grounds
▶️ Race To The Bottom
-----
Don't forget to rate & review us 5 stars on iTunes!
Facebook: Adelaide Crows Pride & Crowject
Twitter & Insta: @crowject
Email: crowject@acpride.org
Online: acpride.org